Are you planning to make a weekend of it in Halifax?
University of King's College Residence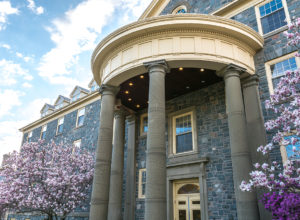 6350 Coburg Road
Halifax, NS B3H 2A1
Standard single: $46.89/night + taxes
Standard double: $63.94/night + taxes
Tel: 902 422 1271 ext. 277
Email: conferences@ukings.ca
These rates include linens, towels, free WiFi, light continental breakfast, and access to the King's health and wellness centre. All room rentals are subject to accommodations terms and conditions.
---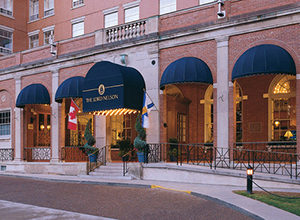 1515 South Park Street
Halifax, NS B3J 2L2
Room rate of $150.00 plus taxes per night. To receive your special rate, quote University of King's College or Group ID 38064 until Friday, April 28, 2017 subject to availability).
Reservations: 1-800 565 2020
Reservations Department: (902) 423-5130
Email: ask@lordnelsonhotel.com