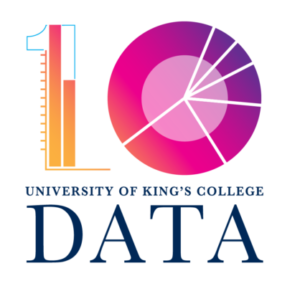 On the heels of our 10th anniversary celebrations in 2018, we're planning an exciting summer of data journalism training for 2019.  We invite you to come to Halifax in June for Canada's premier boot camp in basic data journalism skills, the Summer School in Data Journalism.
Since 2008, we've trained close to 150 journalists from small weekly papers right on up to the country's largest and most prominent news organizations, including the Canadian Press, Toronto Star, the Globe and Mail and the CBC. And we welcome journalism academics and those from other fields who would like to apply these powerful tools in their work.
The schools are coordinated by Fred Vallance-Jones, a pioneer in data journalism in Canada who leads the university's masters program in investigative data journalism.
No experience necessary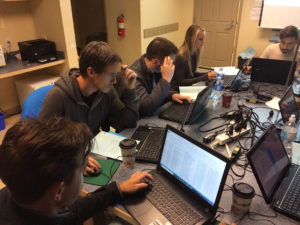 Learn how to get data off the web, analyze it, and display it online. With a full week of training, it's enough time to learn and consolidate the skills, so you're ready to put them to work. This year, we are once again recognizing the difficult times many journalists find themselves in with downsized newsrooms and making our discounted rate available to journalists displaced from major media newsrooms in the past 12 months. We hope this helps displaced journalists get back to work in the business they love.
Basic school begins June 24

The basic data school is tentatively planned for the week of June 24 to June 28, inclusive, and includes a Friday night reception. It takes place at the School of Journalism at King's, in the heart of one of Canada's most beautiful and entertaining cities. And if you want to combine your trip with a summer vacation, Nova Scotia's scenic wonders are right here. As well as giving you top-flight training you can put to use right away, we'll provide a social outing, breakfast Monday and lunch one day. The school is strictly limited to 12 signups to keep the class size small and make it the best possible learning experience.