The King's Data School is coming to Winnipeg.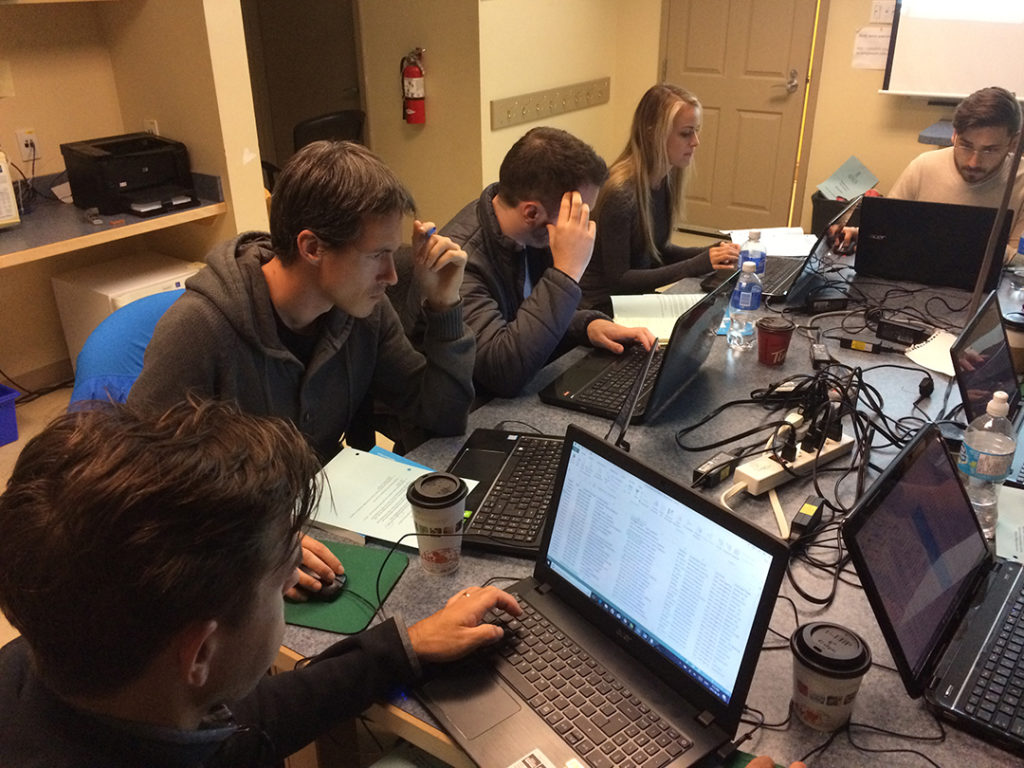 The University of King's College is partnering with the Canadian Association of Journalists and Red River College to present a week of Canada's best data journalism training at the Roblin Centre site of Red River's Exchange District Campus, from May 5 to 10.
Come learn the fundamentals of finding, analyzing and telling stories with data.
The King's Data School has trained journalists from some of Canada's biggest newsrooms, including the CBC, the Globe and Mail, the Winnipeg Free Press and the Toronto Star. Now you can join them. You'll leave the school with the tools you need to find and tell stories that make a difference.
The Winnipeg school begins Sunday May 5, right after #CAJ19, the CAJ's annual conference at the Radisson Hotel Winnipeg Downtown.
Active CAJ members current through May 12 can take advantage of a special discount of 10 per cent off the regular rates for journalists and journalism program faculty (see rates below). King's data schools fill up quickly and we limit enrollment to 12, so sign up early.
The 2019 Summer Data School at King's will take place June 24-28.