Every year, Armbrae Academy brings local high school students to King's for two days to examine and discuss a particular topic. This year's theme is "On the other hand…," looking at the sociological concepts of "other" and "othering": the human behavior of identifying and differentiating individuals, groups, people and cultures by characteristics. Each one of us is shaped, and being shaped, by a host of factors: our genetic heritage, the socio-economic environment into which we are born and live, practices and 'norms' of culture, past and ongoing personal experiences, maturation, adversity and so on. Our four-person panel, in an intimate, personal way, will add to our under- standing of the nature and impact of 'the other' and 'othering'.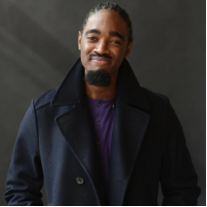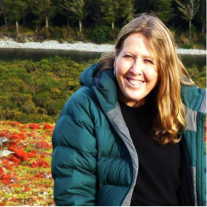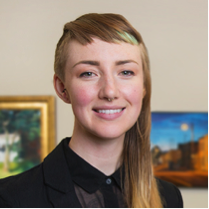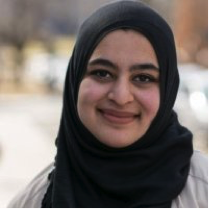 Panelists
Lindell Smith – Entrepreneur, community member and activist, and HRM Councillor.
Sarah (Baker)Horner – Multisport athlete and 1980 Paralympics gold medalist, soon to be inducted into the Nova Scotia Sports Hall of Fame.
Mary Burnet – Halifax lawyer and queer feminist, writer, and musician.
Masuma Khan – Vice president of the Dalhousie Student Union and engaged activist.
This panel is free to attend and open to the public.