The Skating Oval will be closed on January 14 due to weather. Therefore this event has been postponed to Sunday, January 21.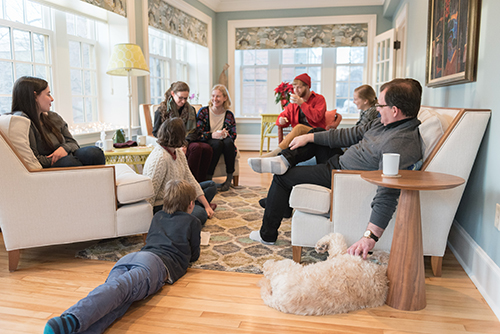 The President's Annual Skating Party will be held on Sunday, January 14 at 1:00 at the Oval on the Halifax Commons. Afterward, President Lahey invites everyone to join him for hot drinks and snacks in the President's Lodge.  These refreshments have been kindly donated by Chartwells.
There is no charge for the skating. If you require transportation, there will be a bus leaving the quad at 12:45.  If necessary it will return to the quad to take a 2nd (or 3rd) load of passengers to the Oval.  This bus will also return skaters back to the quad following the skate. It will be at the Oval at 3:05 with a scheduled departure time of 3:15.  It is available for additional trips if needed.
We will have a banner at the Oval.  It will serve as a gathering spot, including for those who require transportation back to the Quad. You may bring your own equipment or may borrow equipment from the Oval.  They have skates, helmets, sledges & protective gear. Again, there is no charge. To borrow equipment, a Gov't issued photo ID is required from one adult in the group.
Given the weather expected on Saturday, there is a possibility the Oval may be closed on Sunday.  You can check the Oval hotline (902-490-2347) or online for this information. We will also be sending out an email to notify everyone should the Oval be closed.