This talk will explore the role of memory in the work of a few Indigenous writers in Canada.
Memory is an important subject for Indigenous communities, especially in light of the ways their experiences and histories have not been adequately represented in Canadian history or national narratives. As a result, poets and artists have taken up the subjects of history and memory in their work as a way of negotiating the significance of history for the present.
Biography: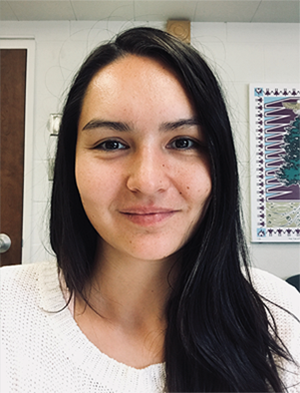 Johannah Bird is a PhD candidate in Indigenous literatures at McMaster University. Johannah has spent much of her life in the Prairies, growing up in Manitoba and completing her undergraduate degree in Saskatchewan. Before starting her PhD, she taught at Briercrest College and the Northern Teacher Education Program in Saskatchewan. When she isn't studying, Johannah likes to watch The Office with her husband, make food, and write poetry. She is Anishinaabe Euro-Canadian and a member of Peguis First Nation in Treaty 1 territory.