The King's Theatrical Society Presents: Ubu Roi
Directed by Edie Reaney Chunn
Produced by Daniel Halpern and Katrina Jones
November 22-25, 8:00 p.m., The Pit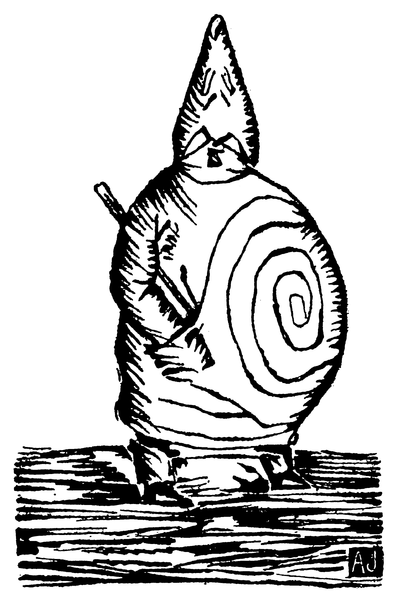 The KTS presents Alfred Jarry's riotous absurdist comedy. The cast notes:
"If you are interested in reading a description of this production, then we regret to say that you must accept our sincerest apologies, as we have none. Beyond the fact that the play is a bit too much to put into typed up words, a terrific gale blew our only copy of the letter describing the action that will take place halfway across the wonderful country of Poland, where the Polish King was recently killed, and where a somewhat despicable Papa Turd has stolen the crown. This is a most unfortunate occurrence, since the letter was one that the playwright herself had sent our way. We will not have the elephants, orchestra, or mountain goats that she wanted; instead, there will only be ten puppets without their strings, wandering about in a darkened room with mostly uncoordinated movements."
Starring
Iloe Ariss
Nelly Bateman
Paisley Conrad
Natalie Forth
Pilar Guynot de Boismenu
Grace Hickey
Kate Ingman
Megan Krempa
Julia Schultz
and Emma Steinke
Tickets are $5 for students, $10 for General Admission. Tickets can be reserved online and must be picked up and paid for prior to 7:30 p.m. on the night of the show in the Arts & Administration lobby. All tickets not claimed before 7:30 will be sold as rush tickets. Tickets must be paid for in cash.