The Haliburton Society presents
Amanda Jernigan
Live Poets! reading series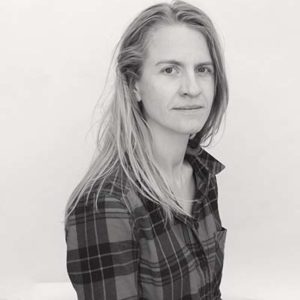 The acclaimed poet Amanda Jernigan will be hosted by the Haliburton Society on March 18th as a guest in the Live Poets! reading series. The reading will take place at 8:00 in the Senior Common Room and will be followed by a reception. Copies of her work will be on sale.
About Amanda Jernigan
Amanda Jernigan's poetry has been described as 'a precise and loving negotiation with the archetypes, on behalf of the mortal'. She is the author of three books of poems, Groundwork, All the Daylight Hours, and Years, Months, and Days. The last of these was named a Best Book of 2018 in The New York Times. Jernigan's poems have been widely published in periodicals, in Canada, the U.S., and the U.K., and have been set to music, most recently by composers Zachary Wadsworth and Colin Labadie. She has also written for the stage. She teaches creative writing and English literature at Saint Mary's University in Halifax.