This March break, experience life at King's.
On Friday, March 16, we're inviting prospective students to King's for an Open House. You'll take part in a workshop on journalism, theatre studies or the humanities, meet and hear from current students, tour the campus and enjoy lunch on us. You can also take advantage of on-the-spot admissions.
Workshops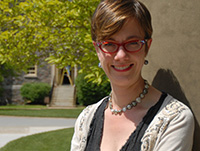 Theatre Studies with Dr. Roberta Barker, Associate Professor of Theatre.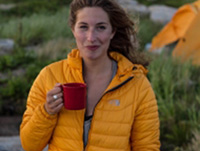 Journalism with Katrina Pyne, Multimedia Instructor and Freelance journalist.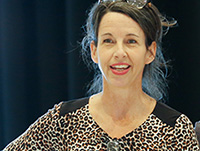 Humanities with Dr. Laura Penny and Dr. Sarah Clift, Assistant Professors in Contemporary Studies.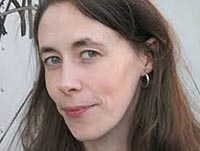 Join us.