King's Virtual Winter Open House: Discover what life at King's could be like
On Tuesday, February 15 from 8-9 p.m. (ADT), we invite you to join us for a virtual open house where you'll be introduced to the living and learning community that thrives at King's.
What you'll learn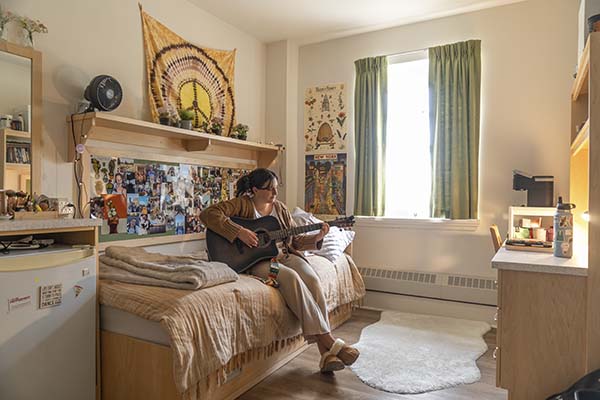 Hear about the exciting undergraduate programs King's has to offer, including our Foundation Year Program and School of Journalism 
Gain insight into the variety of degree paths available through our unique association with Dalhousie University. 
Find out what current students have to say about King's and get your questions answered during the Q&A session.
Join the Virtual Winter Open House and you'll be entered into a draw for one of a variety of door prizes!
Application fee waived

All current grade 12 students who attend this virtual open house, and have yet to apply to King's, will receive a $65 application fee waiver. Attendees will be emailed a special access code following the Virtual Open House. Enter this access code to have your $65 undergraduate application fee for September 2022 waived! After you receive this code, go to ukings.ca to submit your online application and enter the code when prompted. More details will be available after you register for the event.
Still have questions about the Virtual Fall Open House or the application process? Simply email admissions@ukings.ca.