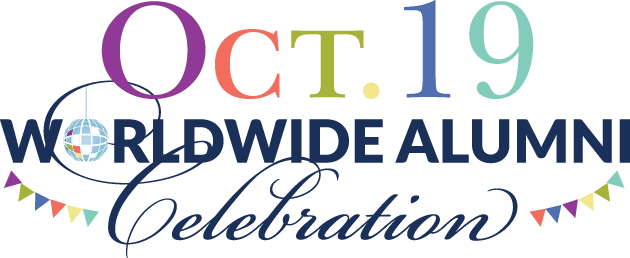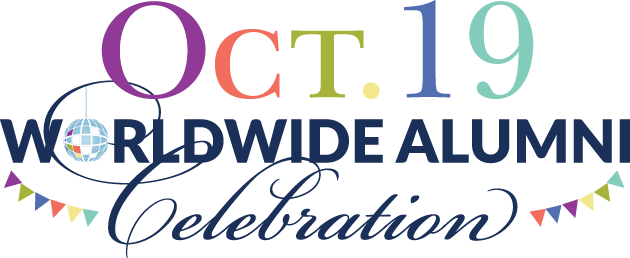 Following on the success of gatherings in 25 cities in the first-ever Worldwide Alumni Celebration (WAC), the date is set for the second annual WAC.
On October 19, 2017, alumni celebrations will unfold across the globe. Alumni in nine cities have already signed on to host an event and you can put us into double digits! Join your fellow alumni in Dublin, London, New York, Halifax, Calgary, Corner Brook, Kingston, Truro, and Victoria. Come celebrate your connection to King's, and to each other. Join or start an event that brings your city, or you and your peers, together. Learn more about how to get involved at UkingsWAC.ca, and start talking it up on social media! #UkingsWAC
Get in touch with Kathy Miller to get involved.