[First Last] (pronouns)
[Position Title] | [Department/Office]

University of King's College
6350 Coburg Road
Halifax, Nova Scotia B3H 2A1

P: 902.422.1271 ext. [XXX]
C: [902.XXX.XXXX]
F: [902.XXX.XXXX]
E: xx.xxxx@ukings.ca
www.ukings.ca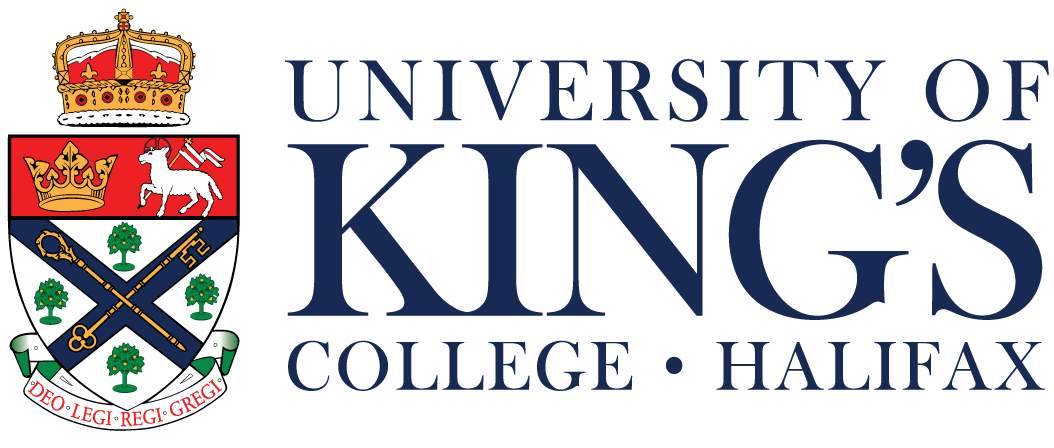 King's and Halifax (Kjipuktuk) sit on unceded Mi'kmaq land in Mi'kma'ki.

African Nova Scotians are a distinct people whose histories, legacies and contributions have enriched Mi'kma'ki and Nova Scotia for over 400 years.