Degree Frames

Brushed silver frame (pictured left) with double blue matte with King's crest embossed in silver at bottom: $95 each
Cherry wood frame (pictured centre) with double blue matte with King's crest embossed in silver at bottom: $140 each
Italian hardwood frame (pictured right) with double blue matte with King's crest embossed in silver at bottom: $190 each
For more information, please contact Kimberly Gosse at kimberly.gosse@ukings.ca.
Grad Rings

King's graduation rings are available through Charm Diamond Centres. They are available in two styles: The Modern one-piece style and the Traditional two-piece style. All rings can feature the grad's degree and year of graduation on the sides of the ring.
For more information, please contact our Charm Diamond Centres representative, Lynn Carr at 902 463-7177 ext. 130 or by e-mail at corporate@charmdiamondcentres.com.
King's Co-op Bookstore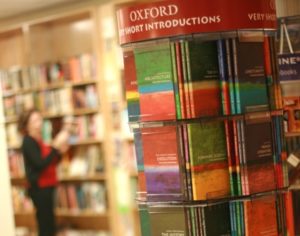 In addition to a superb selection of books, the King's Co-op Bookstore carries a wide selection of King's merchandise. They update their selection all the time, so we encourage you to visit regularly. Our current favourites are the King's umbrella and the custom leather Moleskine with the King's crest.