Webinar Series
Although Humanities for Young People won't be offered in person this year, we have created a bi-weekly webinar series called Plague Sundays! Tune in on May 2, May 16 and May 30 for talks with interdisciplinary artists, activists, and theorists who will apply humanities expertise to all things viral. Find out more.
About Humanities for Young People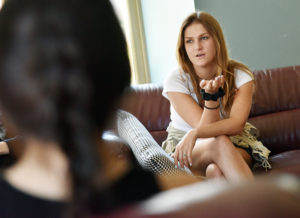 Humanities for Young People (HYP), is a non-credit program for ambitious teens who want an intellectual challenge and a taste of college life.
Students will study challenging texts with some of our most engaging professors, develop their analytical, verbal, and interpersonal skills, and enjoy residential life at Canada's oldest chartered university.
HYP will clarify what we study in the humanities, how broadly applicable humanities skills are, and the way the humanities shape our communities. Our aim is to ignite curiosity and passion in young people.
HYP is an academic adventure that will take you from Ancient Greece to multicultural Canada.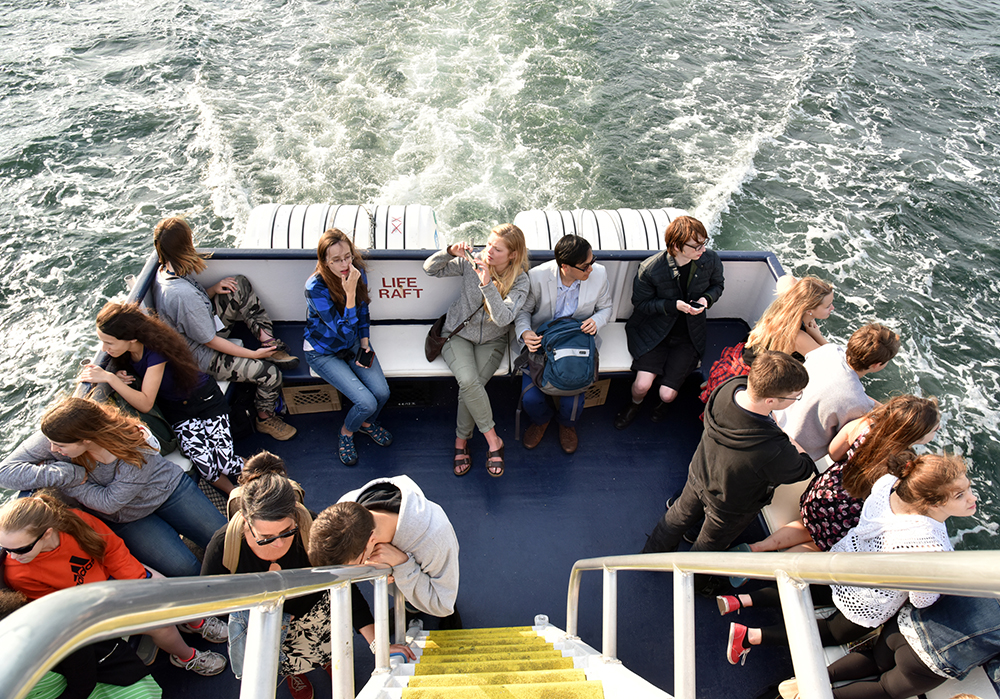 Each year, HYP will conclude with a public symposium featuring the work of students, professors and a keynote address:
2016: The Humanities in Our Communities
2017: The Challenges of Reconciliation
2018: Migration
2019: Thinking Through Fear
2020: Hindsight
The theme for HYP 2020 was Hindsight. It's a cliché that "Hindsight is 20/20", but what do we really learn from considering the past? The philosopher G.W.F. Hegel wrote, "What experience and history teaches us is that people and governments have never learned anything from history, or acted on principles deduced from it." Thoughtful engagement with the past is key to several humanities fields ranging from literature to philosophy to history, but claims about the past can also be contentious and complicated. Whose histories do we use to understand our present, and imagine a new future?