Tuesdays, Oct. 20 – Dec. 8, 6:30 – 9 p.m. Atlantic time
As writers, we all sometimes lose our way. What do I want to write? How do I move forward? Why do I even bother? What am I trying to say?
Designed for writers of any genre, the Aesthetic Incubator will tackle a basic question about making art: how can one locate and sustainably tap the resource of one's own creativity? Students will come away from the class with a manifesto or aesthetic statement and a clear, specific plan of approach for a new or ongoing piece of writing. Whether you're in the middle of a writing project or looking to jumpstart something new, this workshop will give you the tools you need to get excited and get to work. The purpose of the Aesthetic Incubator isn't to inspire you—it's to teach you how to inspire yourself.
To do this, you'll gather a package of favourites—art, images, music, sounds, clips from TV or film, literature—along with a short piece of your own writing. As a group, we'll examine these samples with critical empathy, analyzing the structures of the art you love in order to shed light on the art you've made. The goal is to use your taste to help you articulate precisely what you want your own writing to do—what effects you want it to have on a reader and on the world.
In the Aesthetic Incubator, you will be making a star map. You're going to locate your lodestars—the gravitational forces that move you as writers and makers and people—and together, we will take these coordinates scattershot in space and sketch them into a constellation. Because the constellations are mythic and beautiful, but they're also practical: they're navigational tools. In this workshop, we're going to triangulate your current position and your creative destination.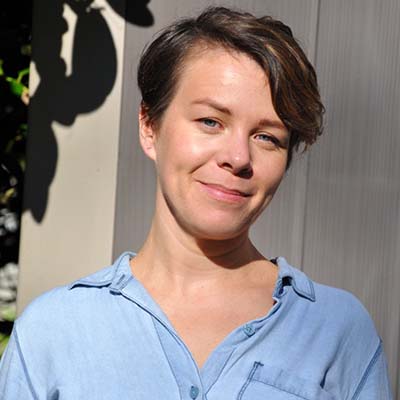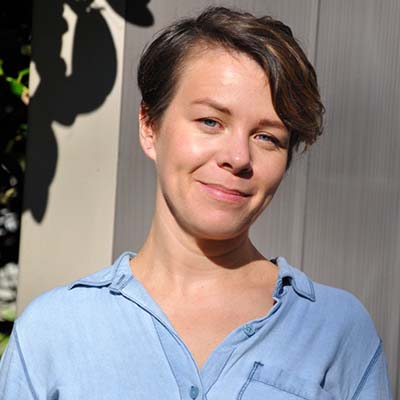 Suzannah Showler is the author of Most Dramatic Ever (ECW 2018), a book of cultural criticism about reality TV, and the poetry collections Thing is (McClelland & Stewart 2017) and Failure to Thrive (ECW 2014). Her writing has been listed for and occasionally won awards from the National Magazine Awards, the League of Canadian Poets, the Writers' Trust of Canada, and elsewhere. She was a 2017-2018 Presidential Fellow at The Ohio State University and is a graduate of their MFA program. She also holds an MA in English in the Field of Creative Writing from the University of Toronto and a BA in English and Contemporary Studies from the University of King's College. You can read her work in The New York Times Magazine, The Walrus, Slate, Buzzfeed Reader, Hazlitt, The Los Angeles Review of Books, and Maisonneuve, among other places.