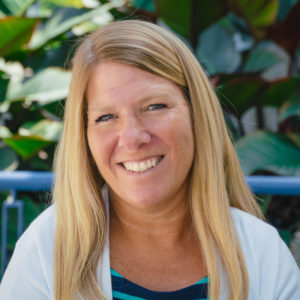 Join Accessibility Officer Michelle Mahoney for an evening of information and discussion about accessibility at King's and how students can request accommodations.
Michelle looks forward to answering your questions, which you can submit as you register.
Register for the Accessibility for King's Webinar
Still have questions about attending the webinar?
Please feel free to reach out to Yolana Wassersug, Assistant Registrar – Student Recruitment.