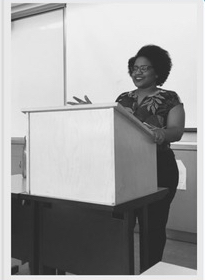 The UKings Literary Society presents Live Poets! With Asha Jeffers and Irfan Ali on Wednesday October 14 at 8PM ADT.
RSVP by contacting ukinglitsociety@gmail.com or send a direct message to @ukingslitsociety on Instagram.
The online event marks the first time the UKings Literary Society will host authors on a virtual platform.
Asha Jeffers is a scholar and a writer. Originally from Toronto, she now lives and works in Halifax. Her academic writing as appeared in the Journal of Common Wealth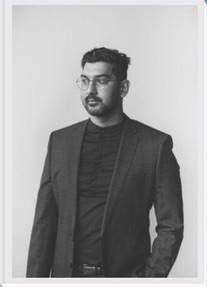 Literature, South Asian Review, and Critical Insight. As a winner of this year's "Poetry In Motion" contest, her poetry will soon be on HRM buses.
Irfan Ali is a poet, essayist, writer, and educator. His short poetry collection, Who I Think About When I Think About You was shortlisted for the 2015 Bronwen Wallace Award for Emerging Artists. Ali was born in Toronto, where he lives now. 
.