For Mental Health Awareness Week, King's and Dalhousie will host a series of events.
All Week
Equity Office
Stop by the Equity Office for a move-at-your-pace reflection activity of kindness notes or writing a letter to yourself.
Monday, March 14 – 2:30-4 p.m.
Early Grey with Early Grey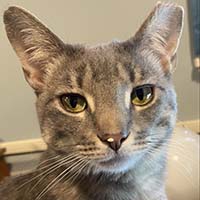 Come to the Middle Bay Lounge to have a cup of tea with Senior Don Bri and her cat, Earl Grey.


Tuesday, March 15 – 12-2 p.m.
Self Care Kits in the A&A Lobby
Stop by the A&A Lobby to say hi to Peer Support and make your own self care kit.
Wednesday, March 16 – 1-3 p.m.
Zines in the Wardroom
Join Jordan in the Wardroom and pickup a copy of the new zine, "The Little Book of Boundaries."written by SVPSL Miriam and more! Free zines and treats!
Thursday, March 17
1-3 p.m.
Pie with Pye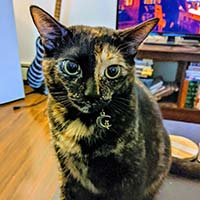 Drop by the Manning Room to grab a slice of pie and meet Ashley, the Assistant Dean and their cat Pye!
7 p.m.
Residence Programming
Check out @ukcresidence on instagram for updates.
Friday, March 18 – 2-4 p.m.
Puppy Time in the Quad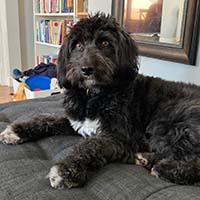 Meet Isa, Olive and Peer Support on the quad. Weather dependent – check out @ukcresidence on instagram for updates.