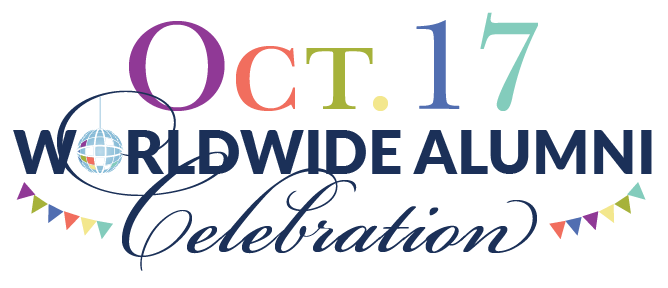 Join us each year for the Worldwide Alumni Celebration (WAC).
On the third Thursday of October each year, we invite all alumni to celebrate their connection to King's and to each other by attending events around world. If you're interested in getting something going in your area, contact Kathy Miller.
In October 2016, the King's Alumni Association celebrated its 170th anniversary with a Worldwide Alumni Celebration (WAC).
During the 2016, 2017 and 2018 celebrations, alumni from every decade in over 30 cities and on five continents participate in same-day events organized by volunteers. King's alumni volunteers have organized diverse activities: dinner at the Sydney Opera House, drinks in Bahrain, a Canada House reception in London, a lecture from a favourite professor in Toronto, a pub takeover on Prince Edward Island night in Whitehorse, and a Shakespearean feast in Corner Brook, Newfoundland and Labrador, to name a few.
The WAC showcases our diverse, eclectic, and talented alumni community while providing opportunities to reconnect.