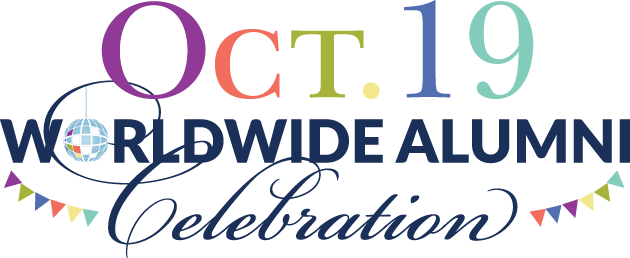 Following on the success of gatherings in 25 cities in the first-ever Worldwide Alumni Celebration (WAC), the date is set for the second annual WAC.
On October 19, 2017, alumni celebrations will unfold across the globe for the second time. Learn more about the 2017 WAC event in October and how to get involved, or explore what's already happening at the King's WAC microsite.
In October 2016, the King's Alumni Association celebrated its 170th anniversary with a Worldwide Alumni Celebration (WAC).
During the 2016 celebration, alumni from every decade in 25 cities and on five continents participated in same-day events organized by volunteers. The King's alumni volunteers organized diverse activities: dinner at the Sydney Opera House, drinks in Bahrain, a Canada House reception in London, a lecture from a favourite professor in Toronto, a pub night in Whitehorse, and backyard croquet in Corner Brook, Newfoundland and Labrador.
The WAC showcased our diverse, eclectic, and talented alumni community while providing opportunities to reconnect.
Even if you missed it, you can reminisce in our gallery of 2016 WAC events.