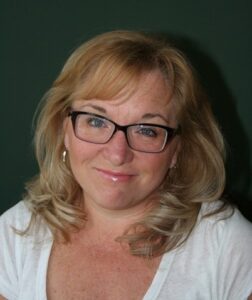 Laura Brady is a leader in accessible book publishing and contributed to Books by Heart as an accessibility consultant. In this webinar, she will pull the curtains back on roles and opportunities in the publishing sector in general, as well as the emerging field of born-accessible publishing.
She has more than 25 years of trade publishing experience, specifically focused on eBooks and ensuring that anyone can enjoy literature, however it works for them. Laura has worked in genres such as poetry, math, first languages, children's books and more.
About Books by Heart:
Members of the King's community have free, unlimited access to a collection of Atlantic Canadian eBooks and audiobooks, through Books by Heart, which is being tested at King's before launching in a Nova Scotia hospital.