The Devil 2024 conference explores the nature, significance and operation of demonism and demonization across the western tradition. The conference will bring together scholars interested in the social and cultural construction of the devil and the impact of demonism across different chronological periods and from diverse methodological backgrounds. It aims to foster interdisciplinary dialogue that addresses challenging questions about how notions of the demonic are shaped by cultural priorities and anxieties, by professional discerners and the media and by discourses of fear and safety.
The Devil 2024 will investigate why these images repeat through the ages and why they continue to have still have resonance in the modern world.
We have confirmed our two keynote speakers: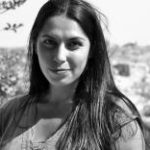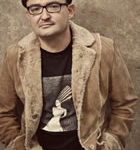 More information on this event will be posted closer to the date.