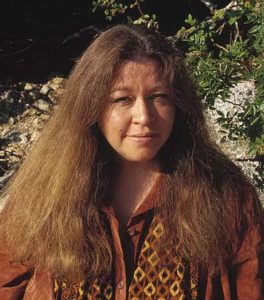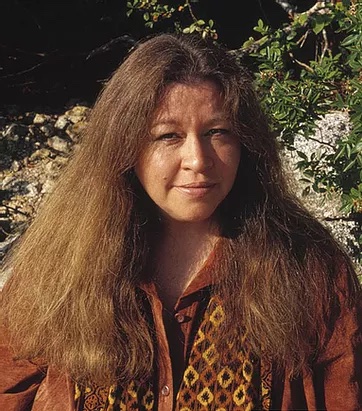 Catherine Anne Martin is a celebrated filmmaker, storyteller, and Member of Millbrook Mi'kmaw community. She has achieved decades of acclaim as an award-winning documentarian and independent film producer with her company, Matues Productions. She is a past Chair of the Aboriginal Peoples Television Network (APTN), and a past Nancy Rowell Jackman Chair in Women's Studies at Mount Saint Vincent University. As of last year, Martin is the first-ever Director of Indigenous Community Engagement at Dalhousie University. She has won numerous awards for her achievements in filmmaking, education, and activism, including her appointment to the Order of Canada in 2017. She holds a Bachelor of Arts in Theatre Arts from Dalhousie University, a Master's in Education and Media Literacy from Mount Saint Vincent University, and a certificate in Conflict, Negotiations and Mediation from Henson College.
This virtual discussion is free to attend and accessible to the public. The talk is hosted on Zoom and is a secure space where audience members will only be able to listen without video and type questions in the chat.
---
The research cluster Memory Activism: Collaborative Processes of Counter-Memorialization, consisting of faculty and students from the University of King's College and NSCAD University, are facilitating a free online speaker series on the topics of memory activism between March 15 and May 5, 2021.