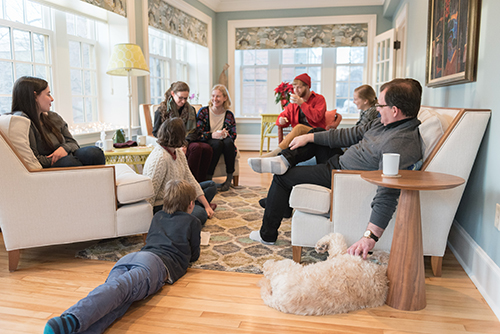 The President's Annual Skating Party will be held on Sunday, January 27 at 1:30 at the Oval on the Halifax Commons.
There is no charge for the skating. Transportation to and from the Oval will be available. The bus will depart the quad at 1:15 p.m. We will have a banner at the Oval. It will serve as a gathering spot, including for those who require transportation back to the Quad. You may bring your own equipment or may borrow equipment from the Oval. They have skates, helmets, sledges & protective gear. Again, there is no charge. To borrow equipment, a Gov't issued photo ID is required from one adult in the group.
You can check the Oval hotline (902-490-2347) or online for weather information. 
Attendees must complete a Release of Liability Form.