Join us for the penultimate lecture in the series Representations of Colonization and De-Colonization. Drawing from art, museology, literature, science and philosophy, the series features lectures by leading international authorities exploring the exploitation, erasure, and systemic marginalization of Indigenous and Black peoples and their culture in Canada and abroad.
This series will explore topics such as: indigenous-settler relations, slavery in the north, decolonializing museums, indigenous knowledge in anti-colonial contexts, and intersections between slavery and colonial violence against the Mi'kmaq and African Nova Scotians in the Atlantic provinces.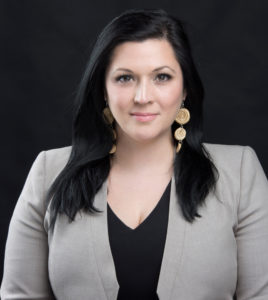 This time, Dr. Heather Igloliorte, Tier 1 University Research Chair in Circumpolar Indigenous Arts & Associate Professor, Department of Art History, Concordia University will be speaking.
Illavut/ Our Relatives: Transforming Relations Between Inuit and Institutions Through Care, Mentorship, and Collaboration 
In this presentation Dr. Heather Igloliorte will discuss how she and other Inuit scholars, curators, artists and museum professionals are currently reshaping how circumpolar Inuit art is written about, exhibited, and collected within Canada and around the world. Working through Indigenous, decolonial and anti-colonial strategies grounded in generosity, care, and collaboration, and focused on the creation of spaces that encourage risk-taking, experimentation, and growth, arts leaders from across Inuit Nunaat are making space in institutions, bringing up and along future generations, supporting the creation of new knowledges in creative practices, and changing the discourse of institutions by prioritizing the stories, concerns, and decision-making authority of Inuit over their own culture, heritage and art.
Dr. Heather Igloliorte (Inuk-Newfoundlander, Nunatsiavut) is the Tier 1 University Research Chair in Circumpolar Indigenous Arts at Concordia University in Tiohtiá:ke/Montreal, where she also leads the Inuit Futures in Arts Leadership SSHRC Partnership Grant and Co-Directs the Indigenous Futures Research Centre. Heather was the Curator of Visual Arts and the Coordinating Producer of the international Arctic Arts Summit, held in the Yukon in June 2022. She is also a founding member of GLAM Collective and the lead guest curator of INUA, the inaugural exhibition of the new Inuit art centre, Qaumajuq, which opened in Winnipeg in March 2021.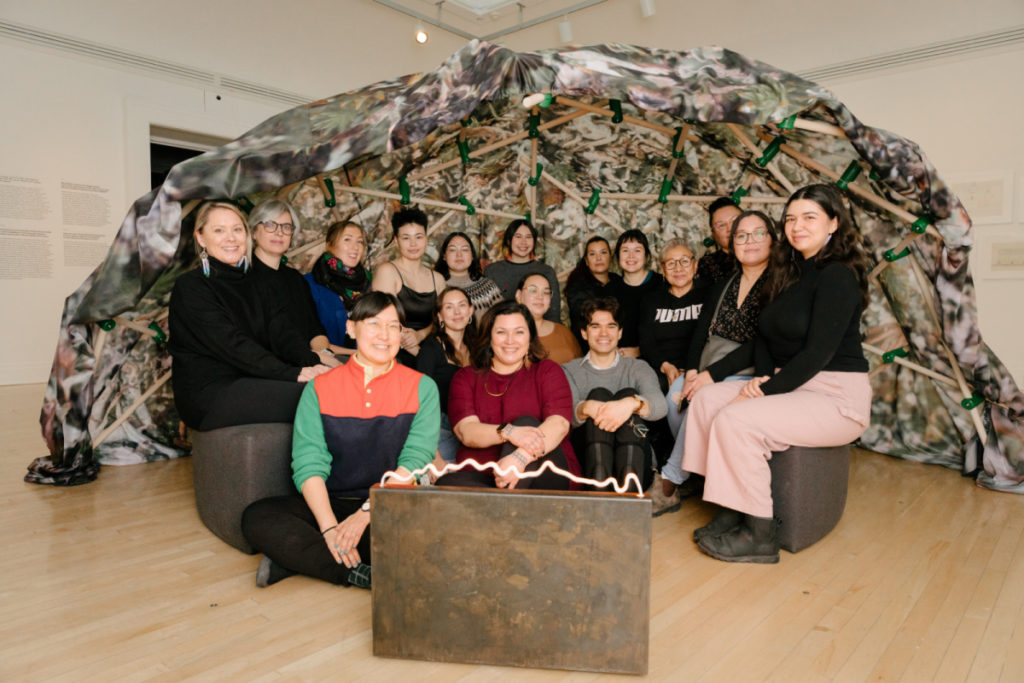 photo information: The Inuit Futures in Arts Leadership Curatorial Institute, photographed inside the installation Nuna by asinnajaq in conversation with Tiffany Shaw, 2022. ᐊᖏᕐᕋᒧᑦ / Ruovttu Guvlui / Towards Home. Photograph by Mathieu Gagnon © CCA