Cameron Nyman
In high school, Cameron Nyman was asking the question: What's going to prepare me best for medical school?  
Initially, that path led to studying life sciences at McMaster University, but after a year, he got in touch with the University of King's College about transferring. 
 Nyman is passionate about science, but still wanted to pursue his love for the arts. 
 "So that's kind of why I chose to do microbiology and immunology at a school that doesn't offer any classical science courses," says Nyman. 
 Nyman, from King City, Ont., initially planned to minor in Contemporary Studies, but after taking the Birth of the Body with Dr. Ian Stewart, he started taking more and more courses in History of Science and Technology (HOST).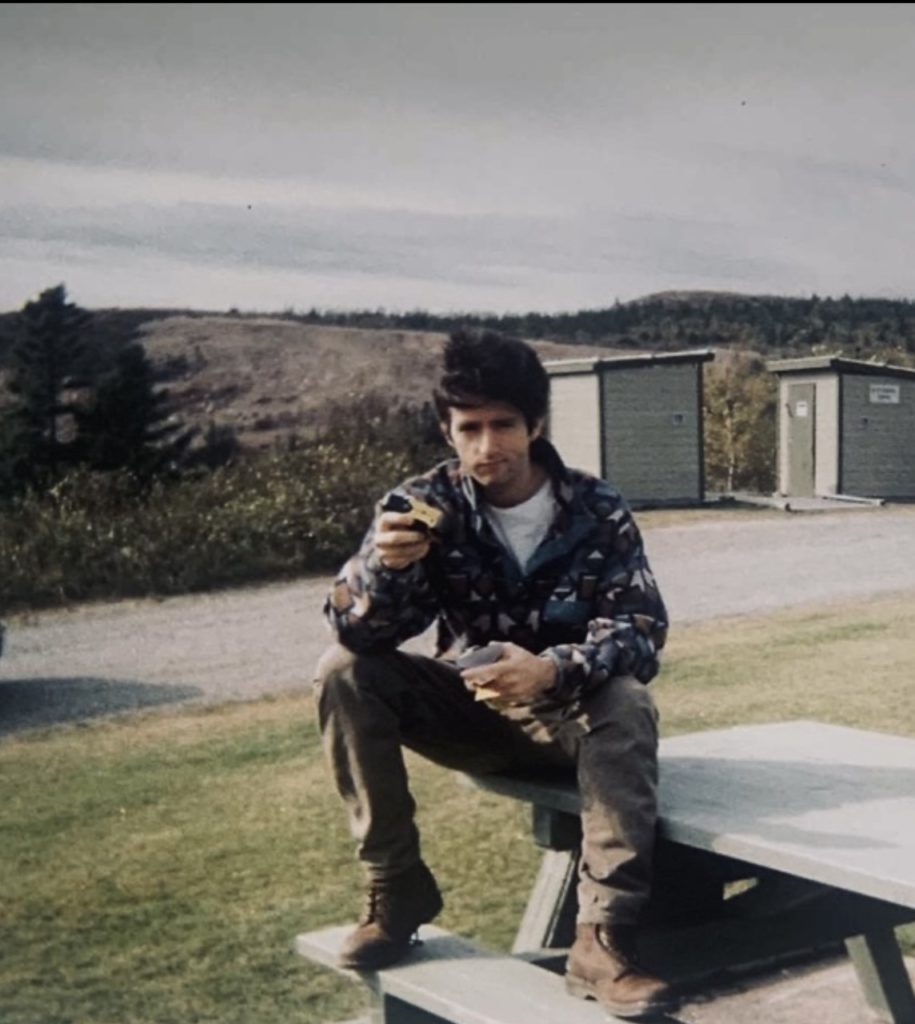 He found that courses like Science and Religion with Dr. Stephen Snobelen put the relationship between sciences and arts under the microscope. 
 "A lot of people have this idea that science and religion are fundamentally opposed and that class is really good at shattering that fallacy," says Nyman. 
Now about to graduate with a Bachelor of Science degree, a minor in HOST and a Certificate in Medical Humanities, Nyman feels he made "the exactly correct decision." 
 Whether it's a science or humanities course "I feel like I'm going in with a perspective, with a body of knowledge, with a mindset that, not no one, but very few people have." 
 For any King's students on the fence about taking a course outside of their traditional discipline, Nyman says "Don't be intimidated." 
 "The opportunity we have at King's as students to take these really, really unique and specific courses, taught by these amazing professors, it's kind of unprecedented." 
 Nyman is still looking to attend medical school, but is first taking a year off and interning with Solar Ship Inc. in Toronto, a company that is developing a model of hybrid cargo aircraft. 
 Drew Stanley 
 Drew Stanley had never heard of King's until her Dalhousie University tour guide mentioned the little university around the corner that shared their campus. 
 "My mom and I were like, "Well, we're here, we might as well look at it," so we did a tour same-day, and it kind of sealed the deal for me," said Stanley. 
The Foundation Year Program (FYP) would turn out to be "the most incredible experience" for the Las Vegas native. 
 "I don't actually know how successful I would have been in the rest of my degree—or like, as successful—without it. It was the coolest thing ever." 
 At first, Stanley worried FYP would leave her behind in her science degree, where she was majoring in psychology. But at the suggestion of Dr. Ian Stewart, she took the History of Science and Technology's bio-politics course. 
 It turned out to be "just the coolest thing I've ever done," says Stanley.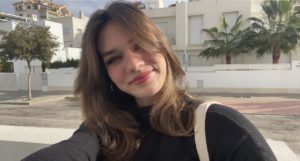 As she chose to minor in HOST and complete a Certificate in Science Leadership and Communication, Stanley saw how FYP added to her science studies. 
 "I find that a lot of scientists are like 'fact, fact, just give me what you know and nothing else,'" said Stanley. "FYP really forces you to sit and take time with the authors and their ideas and the text and the contextualization of those texts." 
 When reflecting on what her fellow graduates accomplished while studying in a pandemic, Stanley says it's made them stronger and more adaptable people that "King's should be proud to be sending into the world." 
 "I think we're a really incredible group of students." 
 Stanley's next endeavour will take her to the University of St Andrews in Scotland where she will be working towards a master's in management, with the goal of someday working in a museum. 
 Sammy Goldberg 
 For Sammy Goldberg, studying the history of science is another way of looking at how society changes over time. 
 "You can go all the way from Darwin, to eugenics, to racism, to the Human Genome Project and how eugenics is reinforced through the Human Genome Project — you can look at a lot of areas of culture through history of science." 
 The HOST program is specifically why Goldberg chose King's. The Philadelphian heard about the school from alum and space historian Amy Shira Teitel, BA(Hons)'08, whose work was similar to what Goldberg hoped to do someday. 
 While at King's, Goldberg took courses on space, but also developed an interest in the history of medicine through courses like Bio-Politics: Human Nature in Contemporary Thought and Human Experiments. 
 "I found that I was able to mix certain ideas and I wound up with my thesis where it was kind of a mix between technical science and medicine," says Goldberg. "I guess my favourite part of HOST would have to be the freedom it gives you to explore those ideas." 
 That combination led to Goldberg's thesis Falling with Style: Zero-Gravity in Early Spaceflight Thought, which won the Sacknoff Prize for Space History.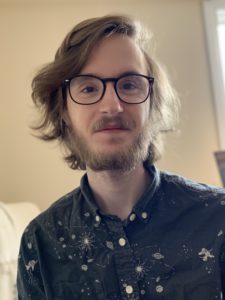 Looking back on his time earning a combined honours degree in HOST and Philosophy, Goldberg says he has to encourage future students to study the History of Science and Technology. 
 "I find that history of science and the adjacent fields are a really interesting way to engage in science without being a scientist." 
 Asked if he has any advice for future graduates, he offers, "Students shouldn't be afraid of following their instincts and being wildly creative with their ideas. I've found that even when I'm not actively writing, ideas are always subconsciously processing in my head and eventually become future interests that take me very far, even if they seem crazy at the beginning … The only way to get through uncertainty about your ideas, applications, or anything in life is not to avoid it, but to punch directly through it and see what happens, because you never know what will happen." 
 After taking a year off, Goldberg plans to continue studying the history of science at the graduate level. Later this year though, as recipient of the Sacknoff Prize, he'll be presenting his thesis at the annual meeting of the Society for the History of Technology.