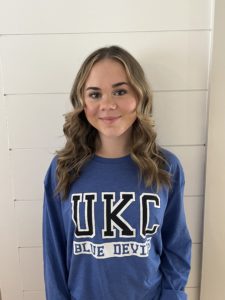 Lucy Boudreau of Fall River, NS is the latest women's soccer recruit in the 2022 class. Boudreau plays for Suburban Football Club's U18 side in the Nova Scotia Soccer League, where she has amassed 10 goals in nine matches thus far. Capable of operating as a winger or through the middle as a striker, Boudreau's eye for goal will enhance the potency of the Blue Devils attack.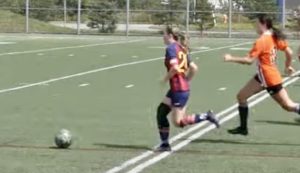 After graduating from Lockview High School, Boudreau intends on pursuing a Bachelor of Science while playing for King's. "I am excited to be a part of the competitive team and environment at King's, and also be able to pursue an excellent science program," says Boudreau.
---
Interested in becoming a King's Blue Devil and learning about King's? Fill out a recruitment form.