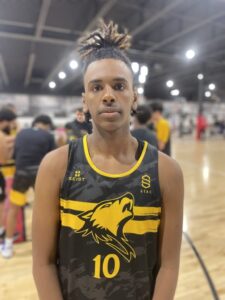 King's Men's Basketball have added the services of combo-guard Kibrom Kefte ahead of the 2023-24 ACAA season. A Hamilton, ON native, Kefte is a product of Cathedral High School, finishing the 2022-23 season as the Gael's leading scorer and team MVP. At 6-foot-1 (185 cm), Kefte can play at either point guard or as a shooting guard, and will be an asset to the existing guard cohort assembled by head coach Luc Stevenson.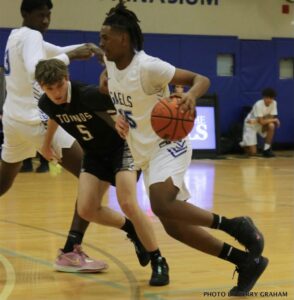 "Everything coach Luc spoke about when we first me made me want to play for King's. King's is a school with great academic history and a basketball program on the rise," says Kefte. "I'm excited to get out to Halifax and join the Blue Devils."
While playing for King's, Kefte will study in the Bachelors of Arts program, with an interest in economics and business.