I think I speak for many students when I say my favourite parts of the King's Master of Fine Arts in Creative Nonfiction program were the craft sessions. As someone who opted into a career analyzing music, I suppose I shouldn't have been surprised. Rather than ruining my experience of art, learning how it's made only deepens my experience of it. To know an author has spent two days looking up the exact weather conditions on a pivotal day in their book, or that they spent hours digging through interview transcriptions to recreate a conversation between two friends is fascinating. What might seem like a throwaway section turns out to have been the result of numerous revisions finessing pacing, transition, or structure.
After our craft sessions, my fellow students and I would continue the conversations on the King's Quad. We'd find ourselves at dinner together a few hours later talking about writing craft again. And when I went home after our residencies, I started to feel like an artistic detective, always on the hunt for someone willing to halt the small talk and instead tell me how they mapped out the structure of their next big project. How could we keep talking? Could we still make space for writing and navigate the knotty tangles of creation even though our quotidian lives loomed ahead?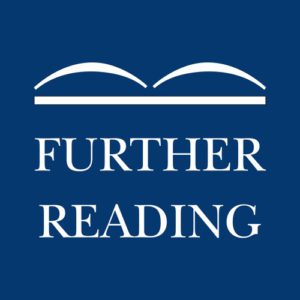 One fortuitous writing assignment sent me to songwriter Tift Merritt, who took her phone out into her sunny southern backyard while we talked, repeatedly derailing the conversation into tangents about our favoured writing habits. I learned she has to brush her teeth and get dressed before any writing gets done. I wanted to keep having this conversation with other writers.
It took several years and the right pieces to fall into place, but my music life and writing life eventually came together in the form of Further Reading. This podcast is doing exactly what I'd hoped: continuing the craft conversation beyond the walls of our King's classrooms. But in the process of putting it together, I was able to tap into my music community, getting my fellow artists to help me edit and design the show. The end result is a set of conversations with Canadian nonfiction authors who, in the space of the episode, have an opportunity to thoroughly explore the most interesting and challenging aspects of their craft.
Our first season features authors at various stages in their careers, working in a variety of fields. Omar Mouallem, Lauren McKeon, Eternity Martis, Amy Fung, and Charlotte Gray all graciously agreed to join the conversation, and tell us about their writing trials and victories.
You can listen to Further Reading on Apple Podcasts or SoundCloud
---
Gillian Turnbull, MFA'17, is a mentor in the MFA in Creative Nonfiction, and the host of Further Reading.