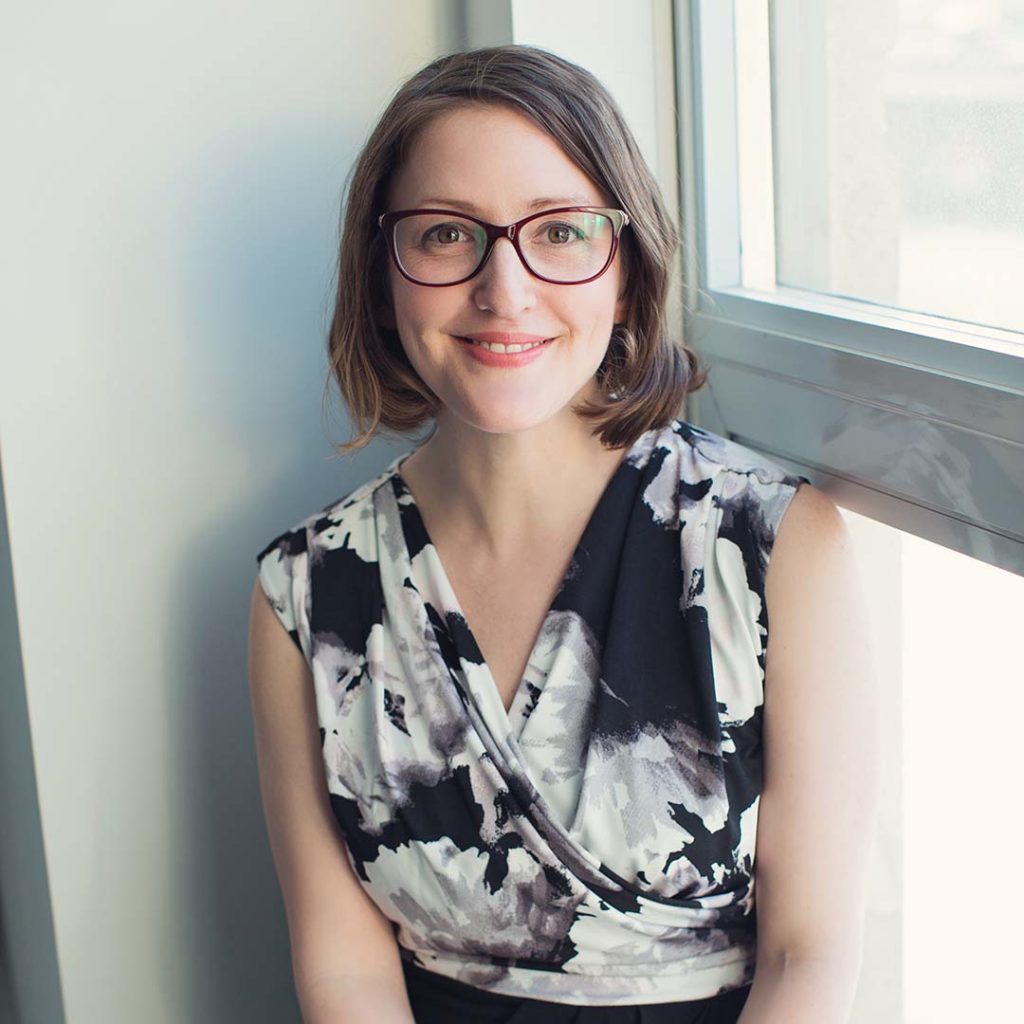 Stacey McLeod is the winner of the first Penguin Random House Canada Prize for Best Nonfiction Proposal. McLeod will graduate this week from the University of King's College with her Master of Fine Arts in Creative Nonfiction degree.
A Toronto-based writer and journalist, McLeod won for her proposal for For the Record, a book that explores "the counterintuitive notion that we are losing our individual and collective pasts, even as we drown in digital memorabilia."
The judges called it "an illuminating work, enjoyably told. With strong original reporting, penetrating curiosity, and a zestful narrative voice, For the Record introduces readers to those trying to safeguard our digital future and illustrates just what is at stake when we commit our memories solely to digital records."
McLeod's proposal was chosen from among 25 submissions.
The Penguin Random House Canada Best Nonfiction Book Proposal Prize was established by the generosity of Penguin Random House Canada in partnership with Westwood Creative Artists literary agency. It celebrates excellence in creative nonfiction and is awarded for the best nonfiction book proposal prepared by a University of King's College MFA in Creative Nonfiction student in their graduating year, or by an alumnus. The proposal includes sample chapters and sections describing their book's marketability. The prize includes $2,500 and a consultation with a Penguin Random House Canada Editor, as well as an offer by Westwood to represent the author. Judges for the contest were Kim Pittaway, executive director of the King's program; Diane Turbide, publishing director of Penguin Canada, and Hilary McMahon, executive vice president of Westwood Creative Artists.
The Master of Fine Arts in Creative Nonfiction program is a two-year limited residency program offered jointly by Dalhousie University and the University of King's College in Halifax, NS. The program allows students to combine short, intense, on-campus sessions with ongoing one-to-one mentoring by professional nonfiction writers, editors and teachers, allowing students to complete the degree from wherever they reside. The program will graduate its fifth class in May 2019. So far, more than 20 graduates have published or signed contracts to publish books developed in the program.