A new King's study abroad course will be offered in Berlin this May.
Memory, Politics, Place: Berlin's 20th Century is a month-long, six-credit course offered through the Contemporary Studies Program.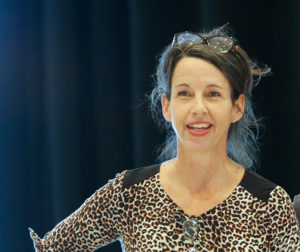 "So many definitive 20th Century events happened there," says Assistant Professor in Contemporary Studies and course instructor Dr. Sarah Clift, citing historical, cultural and political events such as the Holocaust and construction/destruction of the Berlin Wall. Dr. Clift also says Berlin is a youthful, energetic city that is endlessly interesting. And she knows this firsthand, having lived there from 1999 to 2006 while completing her PhD.
"Berlin is inherently thought provoking," says Dr. Clift.
Students who've completed King's Foundation Year Program or at least five courses (one full year) in another program are eligible to apply. Students from Dalhousie and other universities are also welcome to apply but enrolment, which opens Dec. 1, will be capped at 20. The themes students will explore include collective memory, public space and historical trauma in Germany's capital.
Students will have two-hour lectures in the morning and field trips in the afternoon. For example, students could read work by James E. Young who studies Holocaust memorials, then visit the memorials he's referencing to consider how every nation remembers the Holocaust according to its own traditions, ideals and experiences.
"Students will actively engage in their own experiences in these public sites," says Clift.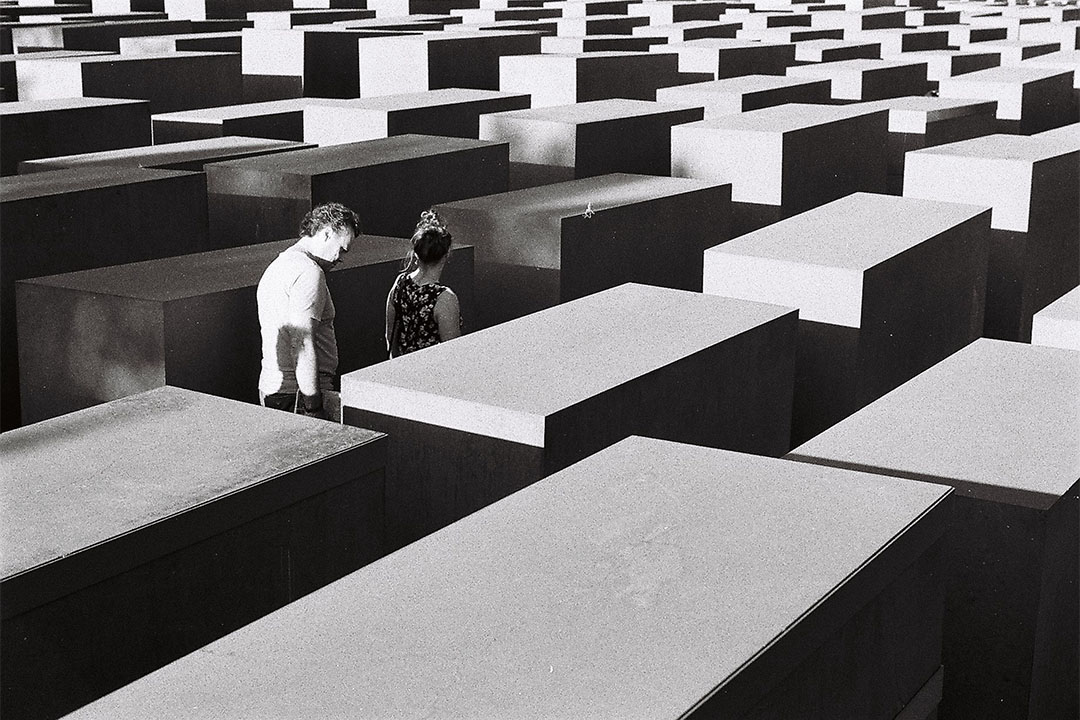 Students will also go to Berlin's Olympic Stadium, where they will consider its enormity and what effects fascism had on architecture. "How does architecture matter to our sense of humanness, to our shared world?" Dr. Clift asks.
Dr. Clift says students will also fine-tune their sense of understanding social memory as a dynamic process rather than one that's set in stone. Ironically one of the examples that will illustrate this point—the Stolperstein—is actually set in stone. It's a series of small memorial brass plaques nestled into cobblestone streets that memorialize individuals who lived or worked near those places and lost their lives due to Nazi extermination or persecution. It's the world's largest decentralized memorial.
Lessons will cover the history and politics of reunification, and also offer students the opportunity to engage in analyses of visual culture, including posters and Berlin street art. But though Dr. Clift will introduce students to the city, the real discovery work will come from them. "I want participants to think of themselves as little sleuths uncovering things onsite."
Interested students can learn more at a Nov. 1 information session being held at 4 p.m. in the Wilson Common Room (Second Floor, NAB)