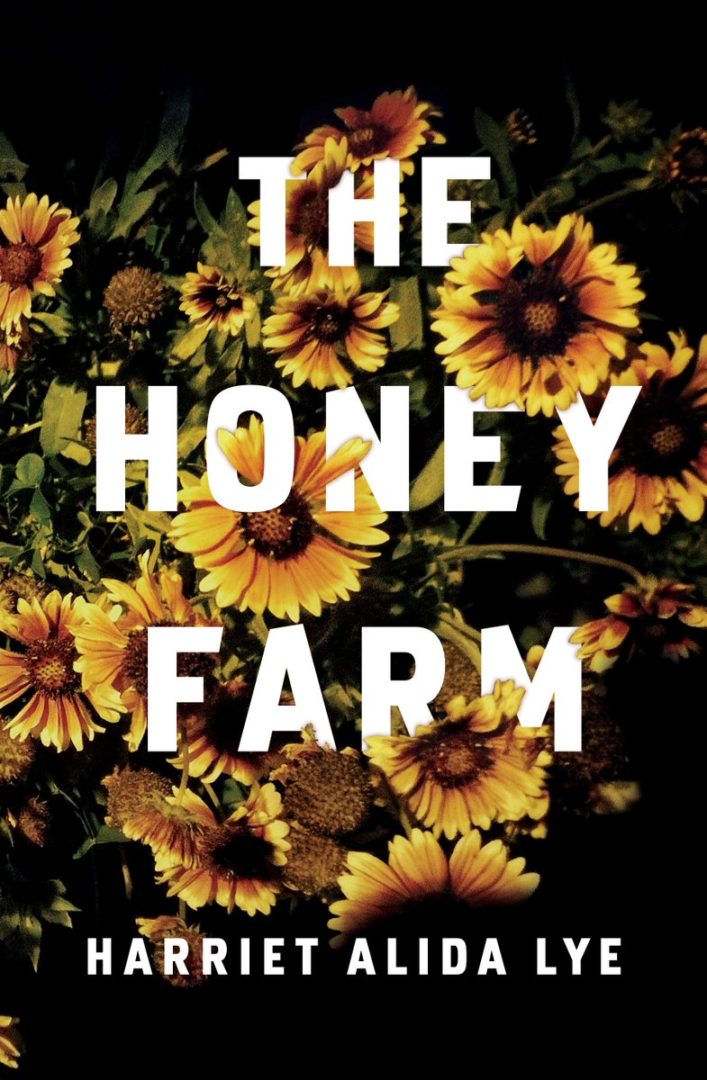 Toronto-based writer, Harriet Alida Lye, BAH'09, will see her first novel published in April by Nimbus. The Honey Farm, set in a seemingly idyllic rural setting, is described by fellow author Carol Bruneau as "(A) mesmerizing, suspenseful novel…a thrilling, chills-inducing debut."
Harriet studied philosophy and English at King's. While here, she founded and edited Her Royal Majesty, which grew into an international literary arts magazine. Over its six years, the magazine published work by notables such as James Franco and former poet laureate Robert Hass, and also obtained the rights to Alice Munro's first-ever short story, The Dimensions of a Shadow.
After King's, Harriet made Paris her home for eight years. In addition to publishing her magazine, she worked at the renowned Shakespeare & Company bookstore and as a storytelling researcher for Google, among other creative endeavours.
Harriet's fiction, essays and reporting have been published in The Guardian, the National Post, VICE and Happy Reader. Today, she manages digital and social media for the McMichael Canadian Art Collection.