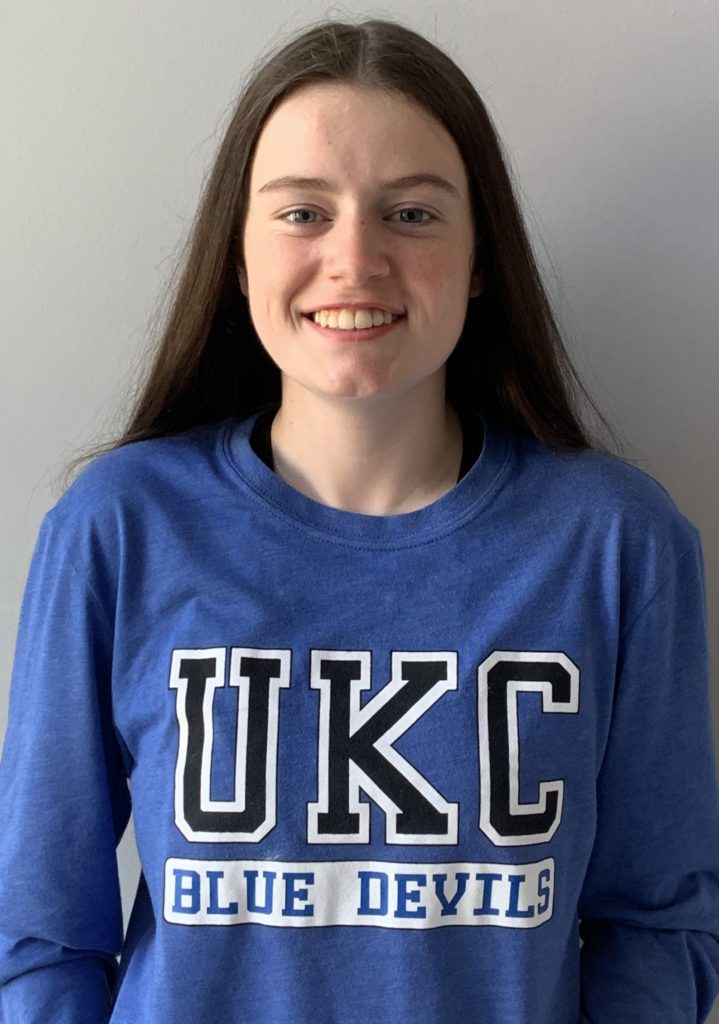 Women's rugby have completed the signing of Maria Collins of Auburn Drive High School. Operating from the wing, Collins has spent the last three seasons playing  for the Eagles in the Halifax Metro League before making the jump to the ACAA. "I chose King's for its unique Foundation Year Program and excellent journalism program," says Collins. "I am particularly excited to get back on the field and to explore everything King's has to offer." Collins will begin a Bachelor of Journalism (Honours) in the Fall.
Collins is one of many recruits from Halifax that will join the Blue Devils for the 2021-22 season. The King's side will return the bulk of its roster from the previous year, though with some key positions to be filled following the graduation of veterans Bridget Landry and Talia Meade at scrum half and prop respectively. UKC will open their season on September 12, visiting the University of New Brunswick Varsity Reds in Fredericton.
---
Interested in becoming a King's Blue Devil and learning about King's? Fill out a recruitment form.