Dr. Jacalyn Duffin
2019 Visiting Scholar
M.D. (Toronto), F.R.C.P.(C), Ph.D. (Sorbonne)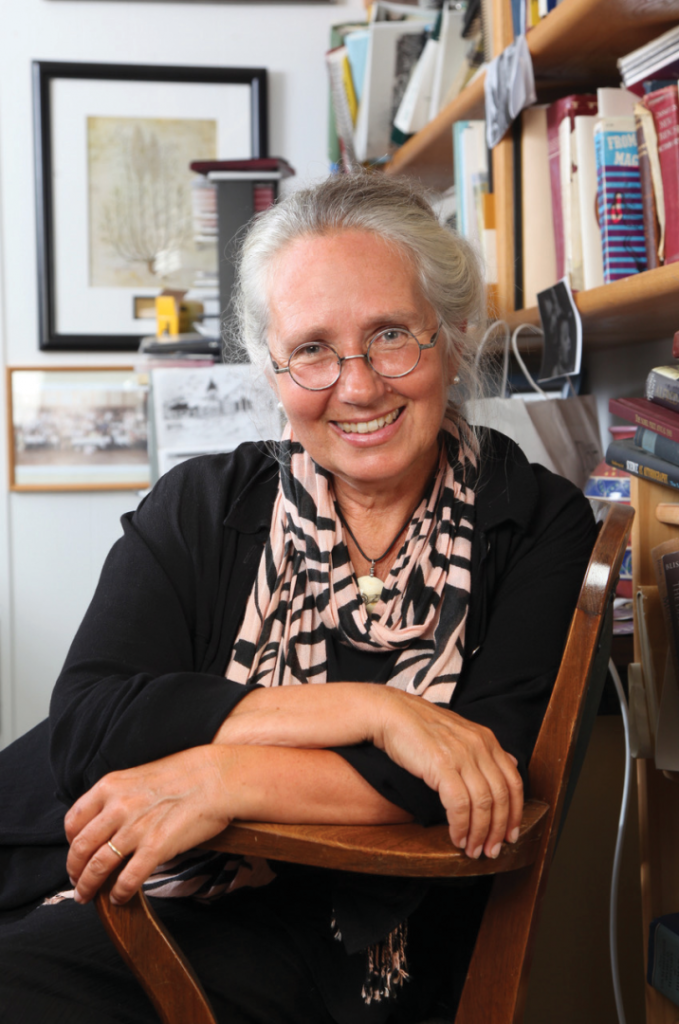 Dr. Jacalyn Duffin, MD, PhD, is a hematologist and historian who has occupied the Hannah Chair of the History of Medicine at Queen's University since 1988. A former president of both the American Association for the History of Medicine and the Canadian Society for the History of Medicine, she is the author of eight books and many articles, holds several awards for teaching and research, and is a Fellow of the Royal Society of Canada and the Canadian Academy of Health Sciences. Her research focuses on disease, technology, religion, and health policy.
Dr. Sundar Sarukkai
2017 Visiting Scholar
BSc (St. Joseph's College, Bangalore), MSc (Indian Institute of Technology), PhD (Purdue)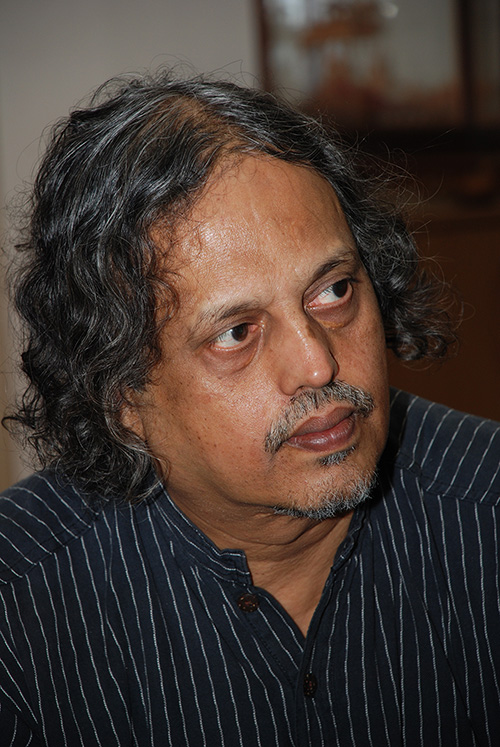 Dr. Sundar Sarukkai is a Professor of Philosophy at the National Institute of Advanced Studies, Indian Institute of Science Campus in Bangalore. He came to King's as the History of Science and Technology Programme Visiting Scholar-in-Residence for the Fall of 2017.
Dr. Sarukkai is one of India's leading public intellectuals and philosophers, having established the Manipal Centre for Philosophy and Humanities (Manipal University) and the section on "Philosophy and Humanities" at the National Institute. His highly respected work covers a wide range of topics, from classic philosophy of science, globalised humanities, phenomenology, and the interactions of Western and non-Western forms of knowledge.