The Conference of the Early Modern is an undergraduate conference hosted by the Early Modern Studies Society to celebrate the work being done by students. The Conference takes place over two days, with a keynote speaker, an alumni speaker and student panels.
---
Friday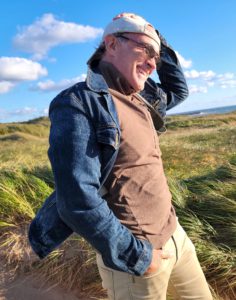 This year, the keynote speaker is Dr. Jonathan Fowler, an archaeology professor at St. Mary's University.
He will be speaking on Friday, January 27th at 7:30 p.m. His lecture, "A Life from Pieces: Historical Archaeology and John Winslow," will cover John Winslow and his connection to the Acadian Expulsion, as well as present a story of Winslow's life and effect on Nova Scotia through historical texts, portraits, archaeology, and architecture.
---
Saturday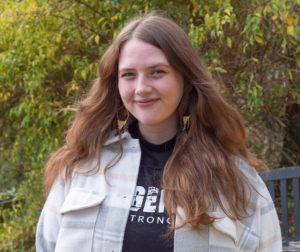 Our alumni speaker is Emily Pictou-Roberts, who will be presenting a lecture titled "Peace and Friendship: The Erasure of Indigenous Identity."
The three student panels this year range across a variety of topics and are titled The Notorious M.E.M.L (Men of Early Modern Literature), Early Modern Gender: A How-To Guide, and The Death of Man and Fish.
---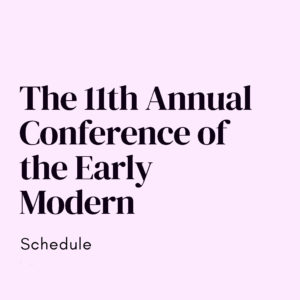 We hope to see you there!
For more information please contact Elsy Rytter at emss.kings@gmail.com
The schedule for this event can also be found @emss_ukc on Instagram.