FYP Letters is a series of non-curricular notes to keep us in touch over the next days and weeks. They are a combination of original writings and archival ones, including some re-printed FYP News items. — Dr. Susan Dodd, Interim FYP Director.
Dear FYP Student,
It's not exactly 'Write Now', but it is a reminder that to climb into a book right now and to rest there as best you can, might very well be the healthiest and noblest thing you can do for yourself, your families, and really, the world.
…here are some small, fun items.
1. Hannah Arendt class "Life of the Mind: Thinking"–syllabus from back in the day at the New School for Social Research (thanks for this to Hilary Ilkay). NB: this is a single class!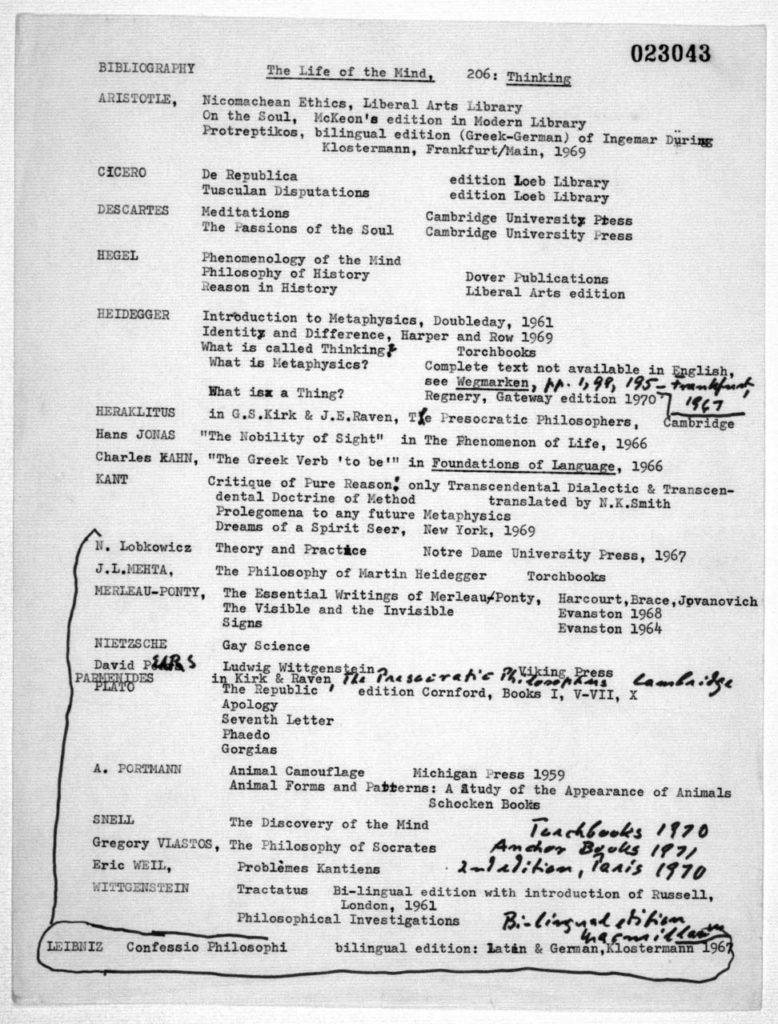 2. Two photos I took on the final morning of face-to-face classes.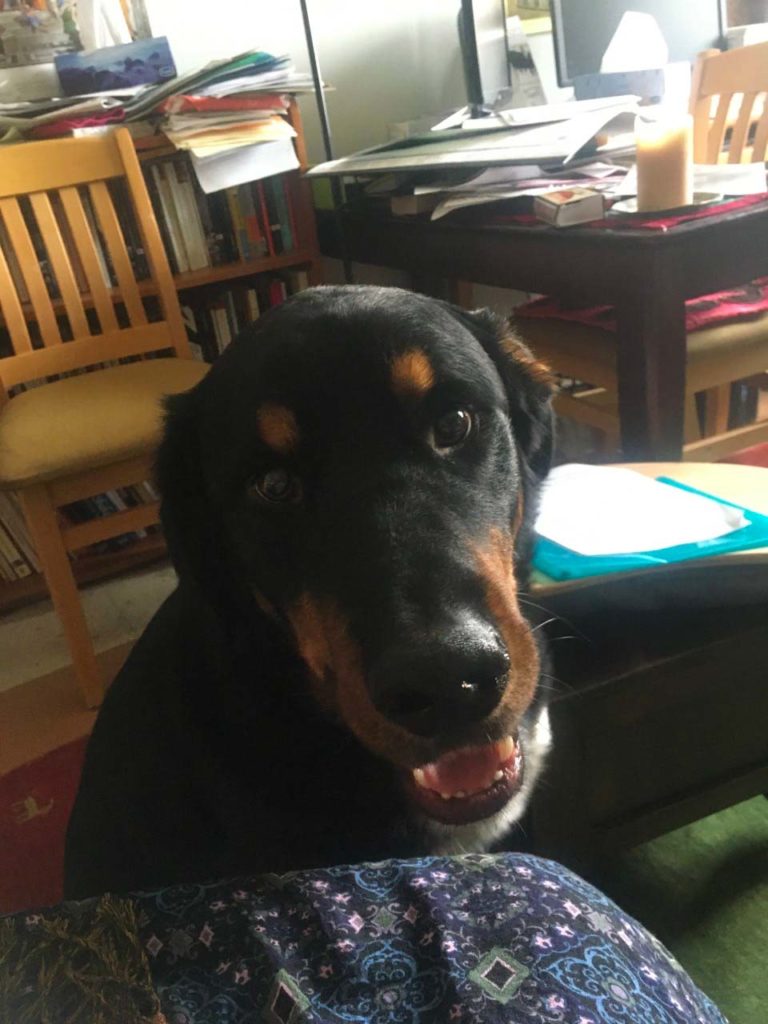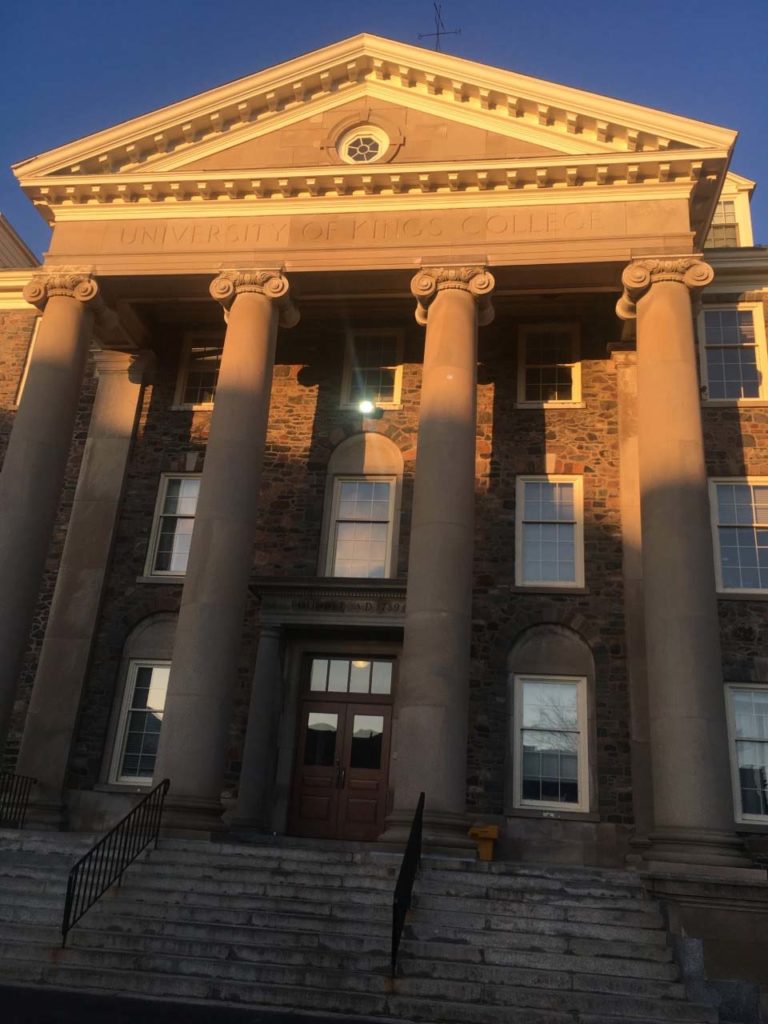 3. And one very dated masterpiece of a music video in honour of socially isolated writers (I'm sure that's who it's for).