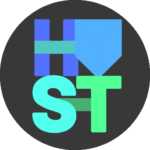 Each year, students in the History of Science and Technology program present a conference of their work, organized by HOSTSoc, the program's student society.
Feb. 28-29, 2020 – "Imagining Futures"
The 2020 conference will began on Feb. 28 with a keynote lecture from author, blogger and spaceflight historian Amy Shira Teitel entitled "When Women Fought for Space", followed by student presentations on Feb. 29. Read full conference schedule.
Regulating the Future
Panelists presenting on the topic of Regulating the Future included Pilar G. de Boismenu, Jacob Hermant and Sean Liam Galway. Their recorded presentations are below:
Keynote Lecture – "When Women Fought for Space" – Amy Shira Teitel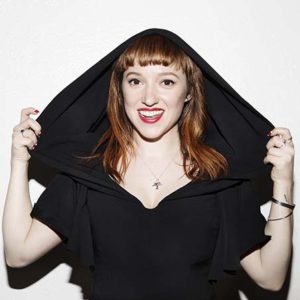 Amy Shira Teitel is a Toronto-born spaceflight historian, author, and public speaker who, much like her subjects, is one of the few academically trained young women in her field. She has written for more than two dozen websites, including the BBC and Time magazine online, earned a Group Achievement Award from NASA as part of the New Horizons Pluto team, runs a popular blog called Vintage Space and its companion YouTube channel, and was a co-host for the Discovery Channel's DNews. Fighting for Space is Teitel's second, much-anticipated book, and tells the story of Jackie Cochran and Jerrie Cobb, two 20th century pioneers of female spaceflight who changed the space industry forever.