It's been a truly transformative academic year at King's. New scholarships and increased funding will make our community stronger for years to come, and new partnerships with other universities will connect our students to opportunities in investigative journalism and law. Here are six big stories that impacted our community and beyond during the 2018/19 academic year:
1. New scholarships opportunities for 2019 and beyond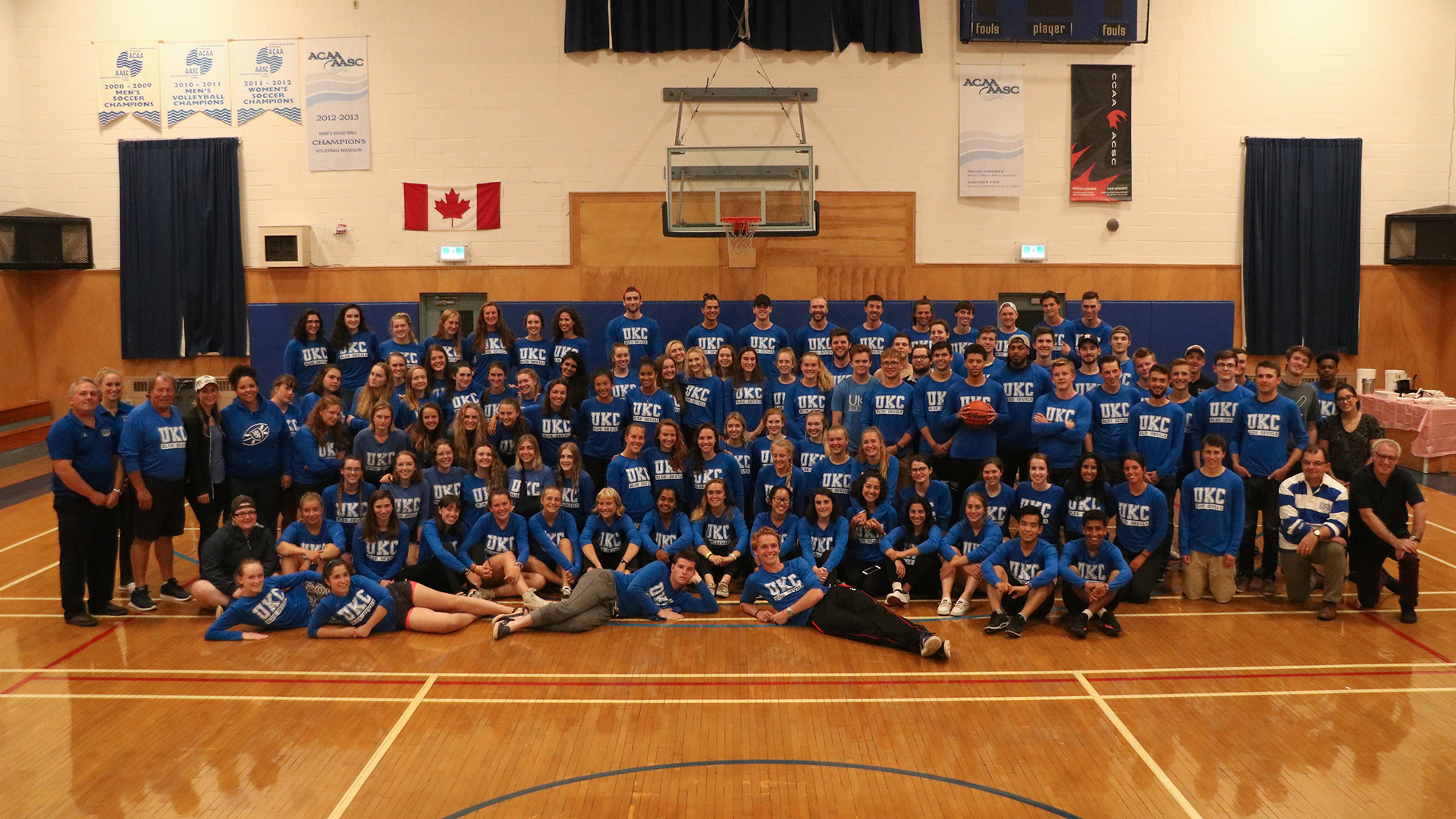 King's was delighted to announce substantially increased funding for scholarships and bursaries, and 60 new renewable scholarships. Among them: the Debra Deane Little and Robert Little Academic Scholarships for scholar athletes, the newly re-established Prince Scholarship and the Carrie and Ralph Wright Memorial Scholarship.
2. University of Calgary provisionally pre-admits King's Foundation Year Program students into its law school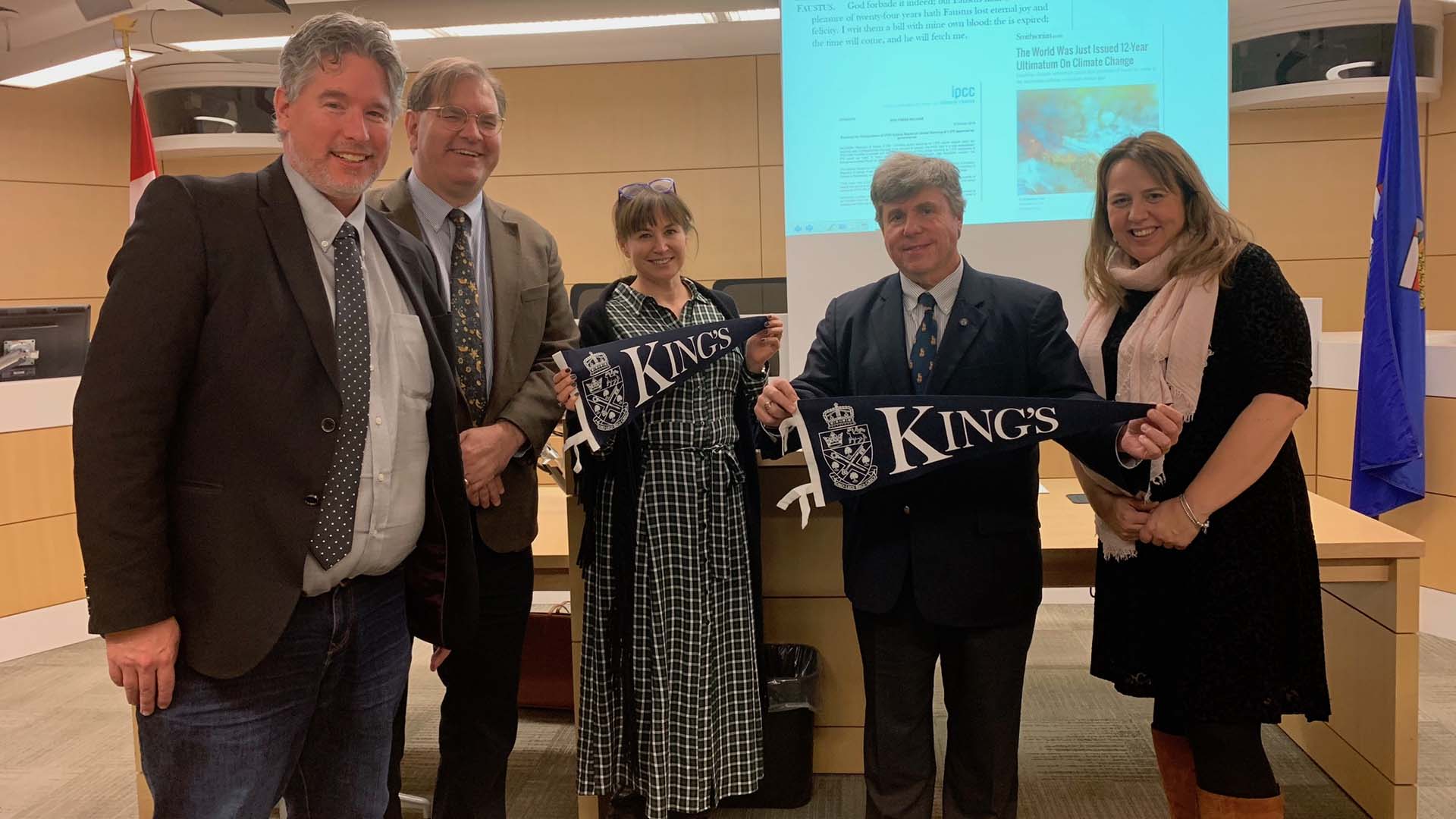 In a new partnership formed between King's and the Faculty of Law at the University of Calgary, students admitted to the King's Foundation Year Program will be provisionally pre-admitted to Calgary's Faculty of Law. President Lahey spoke to Global News about the value of the liberal arts in preparation for careers such as law.
3. 'King's of the court' in badminton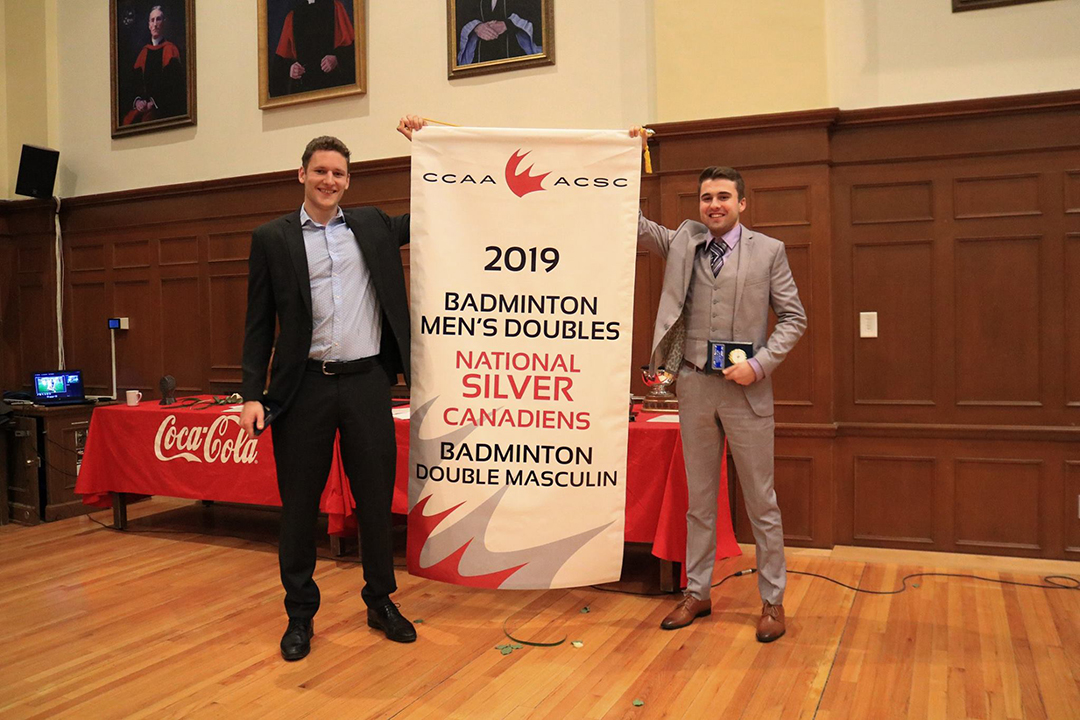 The King's badminton team had a season for the record books as the Blue Devils captured their second consecutive ACAA championship and won King's its first ever medal at Nationals, a silver in mixed doubles. "This historical day was a fitting end to the varsity season and a highlight of the year," said Athletic Director Neil Hooper. Somewhere in there, three King's badminton players managed to find time to represent their provincial teams at the Canada Games as well.
4. Our students continue to impress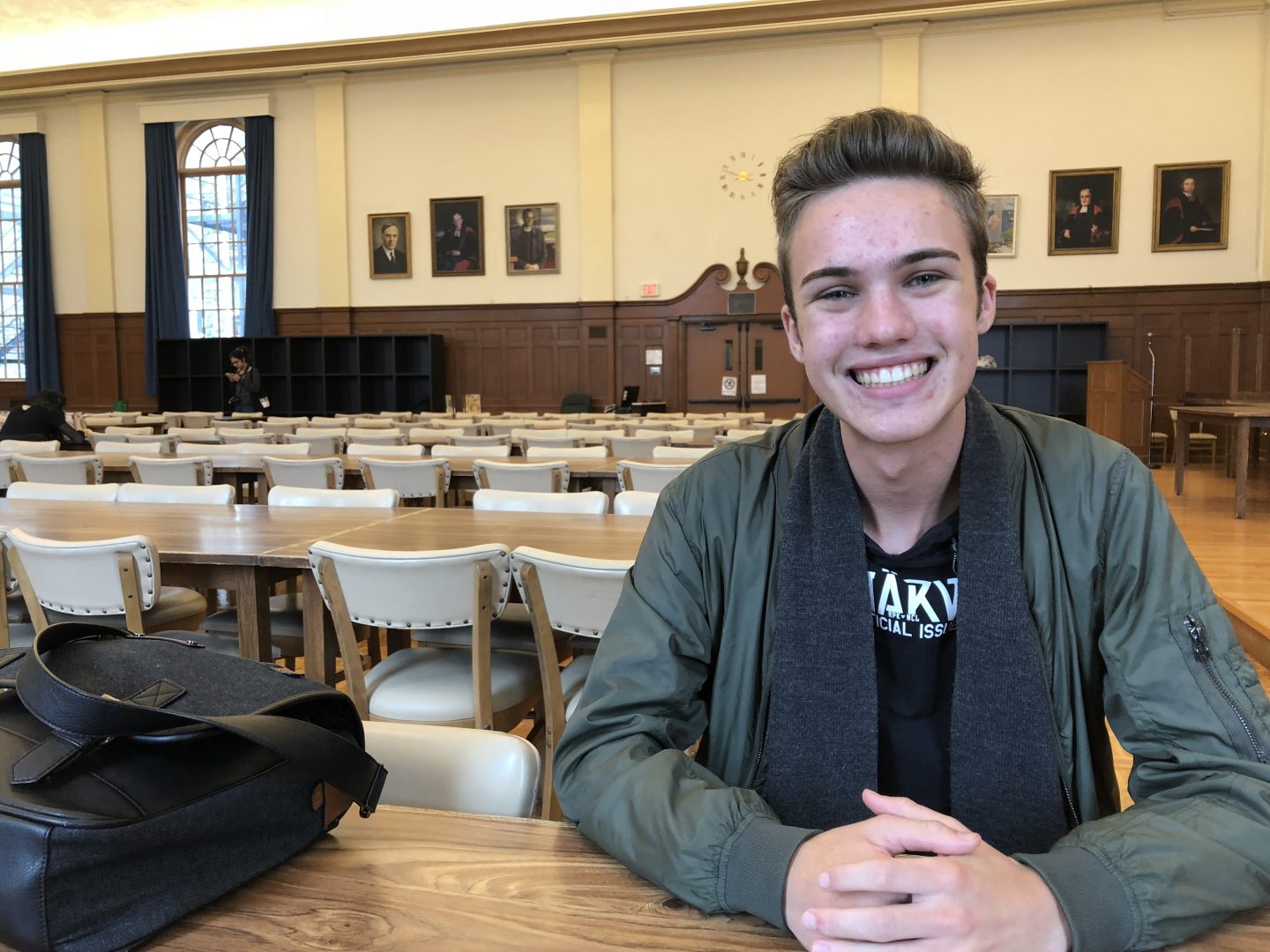 Foundation Year Program (FYP) student Nick Harris came to King's as one of 34 students selected from over 5,000 Canadian applicants for the Loran Award, which grants its scholars their choice of universities to attend. "The busier I am, the better I manage my time," Nick said in September.
Also new to King's were the 2018 cohort of Donald R. Sobey scholars, Brooklin Craig and Isabella MacKay. Isabella likes the balance FYP provides: "FYP is perfect—a very intense study of the history of western literature but at the same time I can pursue a bachelor of science."
Second year student Ata Zargarpour, who was FYP's top student in 2017/18, can relate to the intensity of FYP: "I think I read [Descartes] three times, and retained, like, 16 per cent. But I was reading it alone…" said Ata. "When that kind of investigation goes on in a communal context, I think the level of consciousness is enhanced in a way."
If you need proof that King's students value interdisciplinarity, look no further than History of Science and Technology (HOST) scholar Cedric Blais. He's doing a double honours in HOST and International Development (with a minor in Contemporary Studies and a Certificate in Indigenous Studies), and is presenting papers on lateral gene transfer and molecular evolution this spring in Massachusetts, Vancouver and Norway.
5. Dr. Chris Elson inducted into the French Order of Academic Palms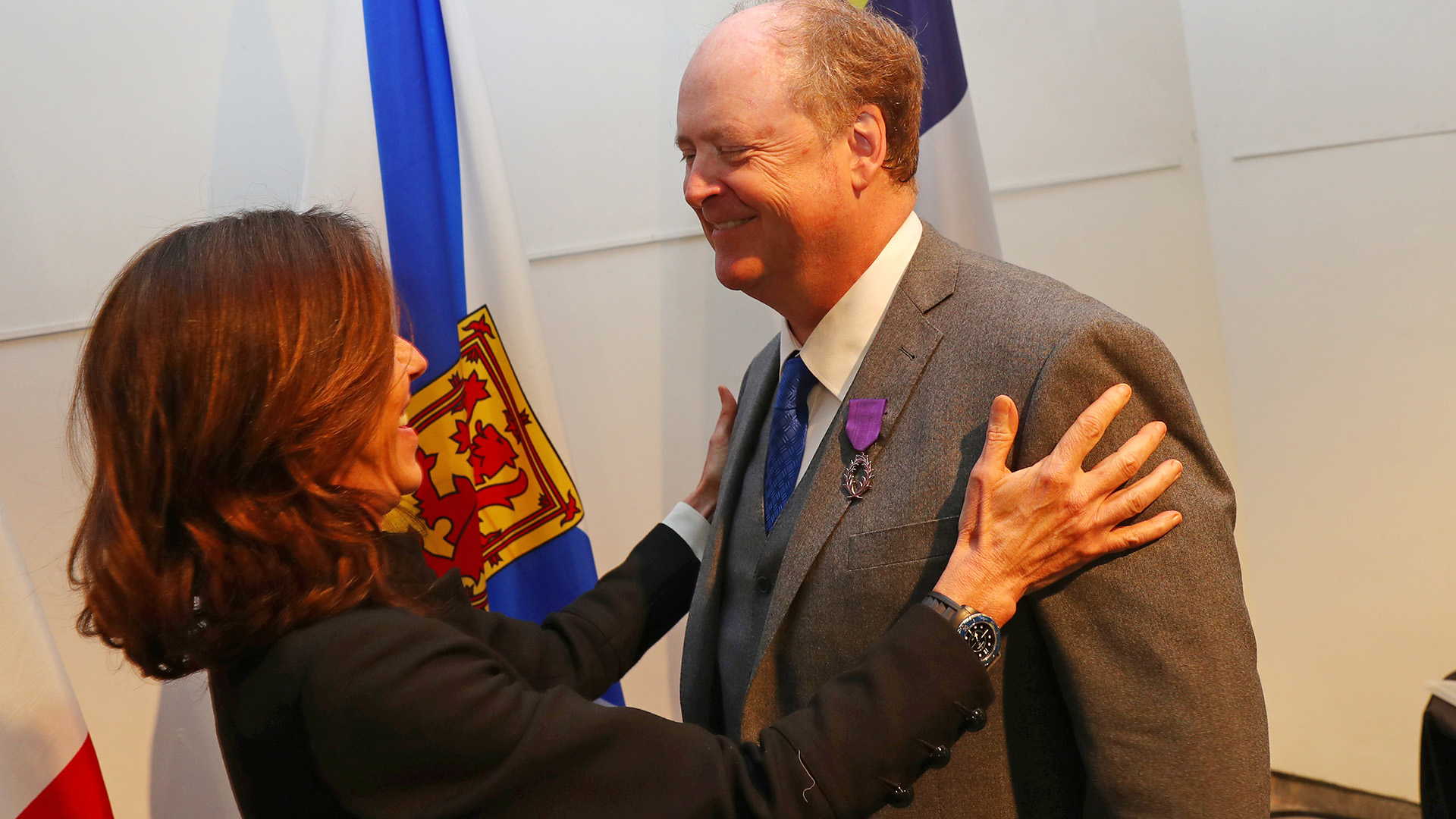 In April, King's faculty member and Chair of Dalhousie University's French Department, Dr. Chris Elson, was invested into the Ordre des Palmes Academique (Order of Academic Palms), a national order bestowed by the French Republic to distinguished academics and figures in the world of culture and education. The French Ambassador to Canada, Kareen Rispal, was in Halifax for the investiture ceremony
6. Journalism school joins national investigative reporting network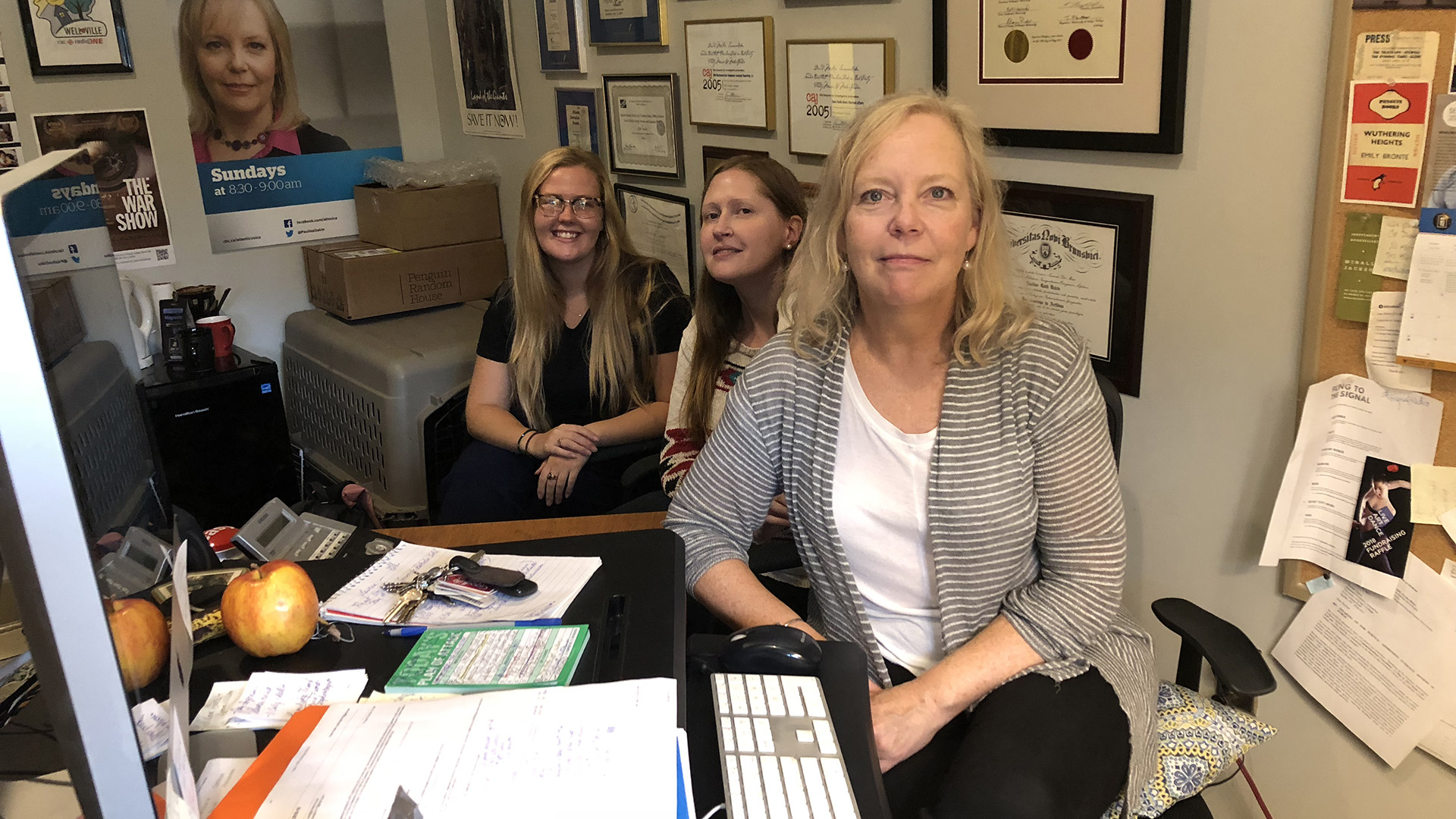 King's journalism school has joined the National Student Investigative Reporting Network (NSIRN), a collaborative network based out of Concordia University in Montreal comprising journalism schools across Canada. Together, the student journalists are preparing to publish a series of investigative reports about water in print and broadcast mediums across Canada sometime this spring. In April, one of the King's students who's part of the collaborative, Master of Journalism student Lyndsay Armstrong, was awarded $10K to continue her work on the national investigative journalism project.